"It's Going to be Really Tough"- Kyle Larson Weighs his Prospects in NASCAR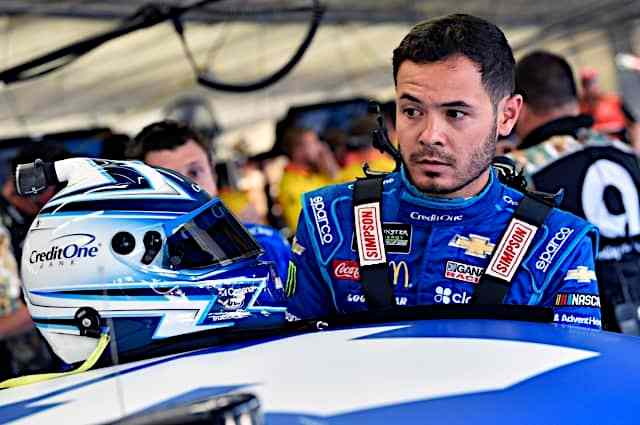 Kyle Larson would 'love an opportunity if it came' to make a comeback to NASCAR.
Larson announced his intentions of returning to NASCAR just three months after he was suspended indefinitely and was relieved of his duties at Chip Ganassi Racing for using a racial slur during an event.
He was also subjected to sensitivity training.
Later, he shifted his focus to dirt track racing. He has already registered 20 victories in 34 races there. Larson also had a six-race winning streak in NOS Energy Drink Sprint Car Series that ended last week, after he finished second.
No concrete plans yet for NASCAR return
Speaking in a recent interview, Larson said that while he would fancy a return to NASCAR, there are no plans yet as he is having fun in dirt track racing.
"Well, I've been so busy just racing pretty much every day of the week that I haven't even had time to work on anything, but I would love an opportunity if it came," said Larson while in conversation with MRN Winged Nation.
"But at the same time, I'm also having a ton of fun right now," he added.
Kyle Larson says he can still win many races in NASCAR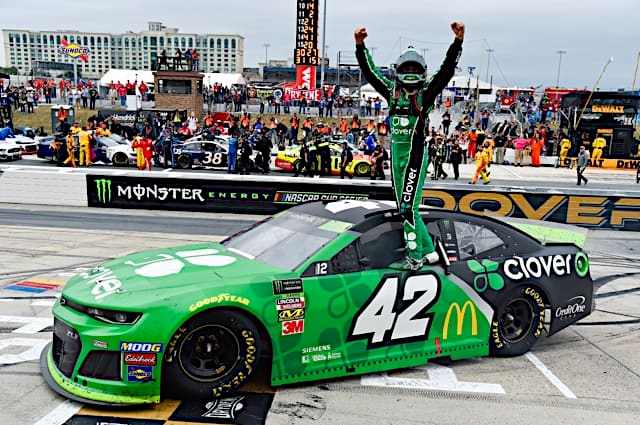 Larson went on to say that he would love to return and prove that he still has it in him to win a lot of races in NASCAR. 
"There's a lot to weigh and stuff, and there's nothing that's come up, either, so I haven't had to make too many tough decisions or anything like that," Larson said on the same.
"But definitely if the opportunity was there, I'd love to give it a shot to get back and prove to the NASCAR world that I am a great race car driver, and I know if I got the right opportunity, I could win a lot of races like I am right now." 
Interest from Tony Stewart
Last month, multiple reports suggested that Tony Stewart expressed interest in bringing Kyle Larson back to NASCAR. 
Veteran motorsports journalist Robin Miller had said in June, "I called A. J. Foyt several weeks ago and told him to hire Larson, but he seemed to think Tony Stewart was going to do it."
In his interview, Kyle Larson also said that it will be about more than just racing if he were to make a return to NASCAR.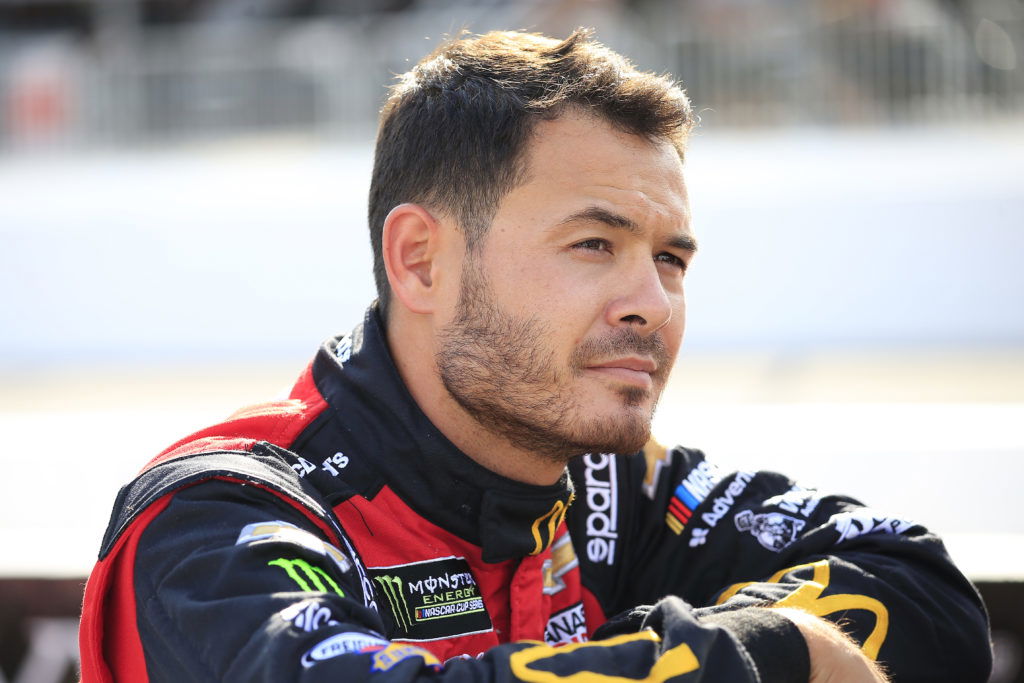 "I understand kind of how the world is right now, and with the mistake I made, that it's going to be really tough to get another opportunity in NASCAR," Larson expressed. 
"But even if that opportunity comes, it's more than just about racing a race car at this point. We'll see, but I would definitely love the opportunity," he admitted.
It would be interesting to see where Kyle Larson races, come next season.
VIA SOURCE: NBC Sports, Winged Nation