Jeff Gordon Might be Back in NASCAR Next Year, Considering a New Role at Hendricks Motorsports
Published 06/10/2021, 7:02 AM EDT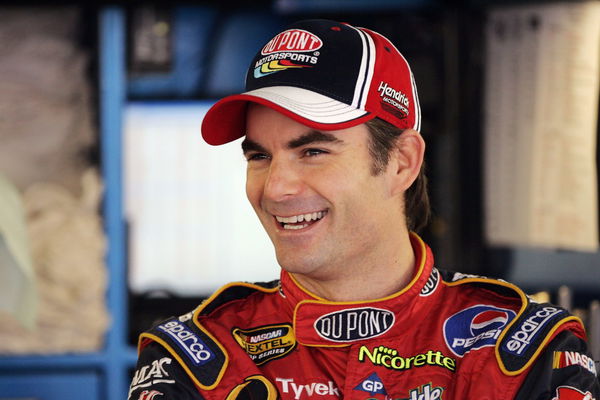 ---
---
4-time NASCAR Cup Series champion Jeff Gordon has been in the NASCAR scene since 1993. He continued to race until the 2016 season, racking up four Cup Series titles. Since his retirement, he stuck around in the NASCAR paddock, this time in the capacity of a commentator.
ADVERTISEMENT
Article continues below this ad
WATCH STORY: NASCAR Banters: Gordon, Kyle Busch and More
However, an interesting rumour surfaced, where he is considering leaving the commentary booth. Reports suggest that Gordon plans to pursue a larger role with his former team, Hendrick Motorsports. It also helps that he has an ownership stake in the racing team that brought him all his Cup Series titles.
ADVERTISEMENT
Article continues below this ad
Why is Hendrick Motorsports eyeing Jeff Gordon?
ADVERTISEMENT
Article continues below this ad
It could be possible that Gordon is missing being closer to the action. However, since he is past his prime on the racing front, Gordon will have to settle for the next best thing, managing the team. Back in 2018, Rick Hendrick admitted that he was eyeing Jeff Gordon as his successor to take over Hendrick Motorsports.
"That's the way we're going," Hendrick said when talking about the 93-race-winning driver. "Whenever I finally step away, it'll be Jeff Gordon in my place."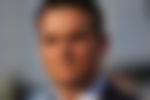 At 71 years, the owner/founder may not be in the NASCAR paddock for much longer. In other words, there will soon come a time when he has to retire and leave his beloved team. When he does, Rick Hendrick knows that he can entrust his baby to Jeff Gordon if he wants the role.
ADVERTISEMENT
Article continues below this ad
For that to happen, the first step is for Jeff Gordon to gradually move away from his commentary role. If the rumors are correct, then it won't be long before the former #24 driver decides to hang up the microphone. Admittedly, a couple of years ago, he declared that he would be in the commentary role in the long run. However, it now appears that two years has spelt a different story and his priorities have changed.