Jeff Gordon Reveals the Biggest Thing He'd 'Miss' Following His New Role at Hendrick Motorsports
Published 12/09/2021, 1:49 AM EST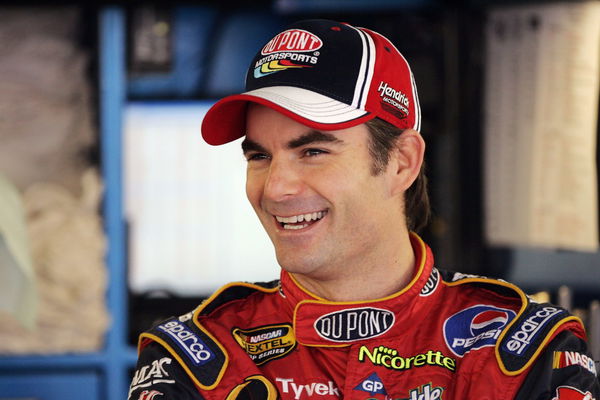 At the NASCAR Awards ceremony in Nashville, several drivers gave interviews in the buildup to the event. One of them was former NASCAR Cup champion, Jeff Gordon. In 2022, the legendary driver will take on a new role at Hendrick Motorsports. To do this, he will be leaving his role as a commentator for Fox Sports.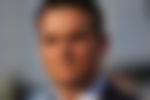 Speaking about the career change, he said, "Life is good, I'm enjoying getting myself into this new role. I'm going to miss TV next year, I really enjoyed, especially this year. Working with Clint Bowyer was a lot of fun, but I love being part of the competition. Part of a team that built my career."
ADVERTISEMENT
Article continues below this ad
What role is Jeff Gordon assuming at Hendrick Motorsports?
Earlier this year, reports emerged that Gordon would take on the role of vice-chairman of Hendrick Motorsports. In other words, he will pretty much be the organization's second-in-command after owner Rick Hendrick. Owing to his new responsibilities, the former Cup champion will be a constant presence at the outfit.
However, he will be focusing on building up the team's competition and marketing groups. As per reports, the California native will work in tandem with president Marshall Carlson and general manager Jeff Andrews. In addition to that, he will also be given numerous other responsibilities.
It is worth mentioning that Gordon's involvement has been steadily evolving over the years. To be precise, in 1999, Gordon became an equity owner of Hendrick Motorsports. When he drove for them, the four-time Cup Series champion amassed 93 race wins, 477 Top 10 finishes, and 81 poles. Suffice to say, he has enjoyed a very long and fruitful career at Hendrick Motorsports. Now, he will be looking forward to the next phase of his life with the team. Who knows, maybe he can steer them to glory once again.