Jeff Gordon's Stepfather's Role in Making Him a NASCAR Legend: "I Don't Have $5,000. How Am I Going to Get $5 Million?"
Published 06/21/2022, 10:45 AM EDT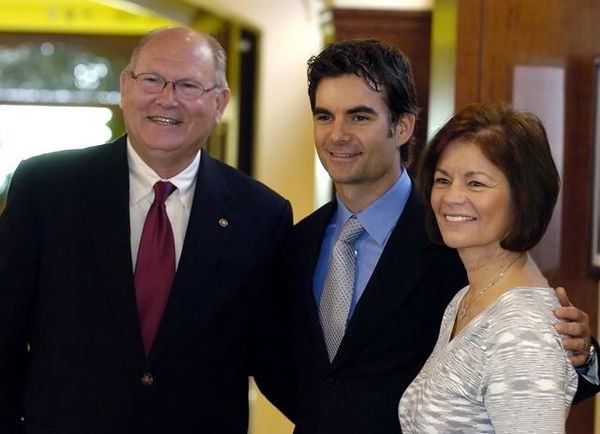 Jeff Gordon is an iconic figure in the NASCAR Cup Series. During his time, everyone knew that the #24 DuPont Chevrolet will slice through the tracks and he had quite the reputation for it too. Moreover, Gordon made his way to the very top four times and holds four Cup Series Titles. Now, he is now the Vice-Chairman of Hendrick Motorsports.
However, the legendary driver had a very humble beginning. And, on the occasion of Father's day, Jeff Gordon's stepfather, John Bickford, took fans on Jeff Gordon's racing journey in an interview with Fox Sports.
ADVERTISEMENT
Article continues below this ad
Jeff Gordon's Stepfather Highlights The Crucial Decision That Got Him Racing
We all know very well that racing is an expensive hobby. And doing it professionally in a whole different financial hurdle. So, naturally, Jeff Gordon faced some issues in the money department as his stepfather said, "We started talking to car owners and they'd say, 'Yeah, Jeff would be great. How much money can you bring? We need about $5 million or $6 million.' I said, 'I don't have $5,000. How am I going to get $5 million?'"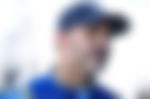 His stepfather shared the crucial conversation that took the driver to where he wanted to be. "So when the opportunities came to possibly drive a stock car, we said, 'Well, we never thought about that but maybe we should try it.' So Ken Schrader told me, 'You need to go see Buck Baker if you want to figure out a stock car. I think Jeff would be fine in it.'"
What Was The Big Decision?
Well, Jeff Gordon's stepfather revealed, "It was 1990. Jeff couldn't even rent a car. Carol had to take him to Buck Baker Racing School in Rockingham, N.C. And Jeff called me on the phone and said, 'I think this is what I want to do. I can drive these cars."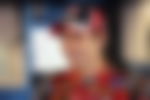 "And they race. And they want to race down here. This is all about racing. This isn't about getting in and going fast and being really careful. They'll push you around down here. I think I can do this.'"
ADVERTISEMENT
Article continues below this ad
WATCH THIS STORY: Dale Earnhardt Jr. Shares His Dad's Signature Screwdriver Recipe
Of course, Jeff Gordon proved himself to be quite fast and got a deal as his stepfather said, "And Hugh Connerty (a restaurant owner) came along. Hugh was a friend of Buck Baker's and was there and he was (NASCAR team owner) Leo Jackson's son-in-law."
ADVERTISEMENT
Article continues below this ad
"He said, 'Jeff, I really think you can drive a car. I'll hire you to drive my (NASCAR Busch Series) car.' And that's pretty much the story."
There are a lot of things that we owe to our families. And maybe we would have never seen Jeff Gordon on a Cup Series track had it not been for his stepfather.