Jimmie Johnson, Danica Patrick, and More: Drivers Who Have Raced In Both NASCAR and Indycar
Published 05/01/2021, 1:30 PM EDT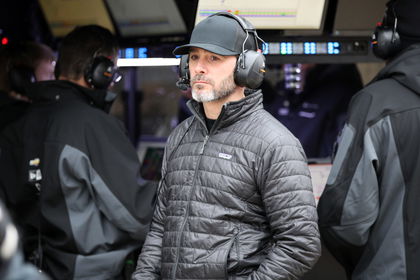 ---
---
All motorsports drivers, no matter which sport they compete in, have a common passion – speed. The goal of drivers is the same be it in NASCAR, F1, MotoGP or Indycar. The drivers drive the vehicle as fast as possible to beat the field and win the race. However, there are some drivers that like to shuffle between the different motorsports to test their abilities.
ADVERTISEMENT
Article continues below this ad
However, the list of drivers who have contended in both IndyCar and NASCAR is quite short. Despite the fact that numerous NASCAR drivers have open-wheel experience, the list of individuals who have had any proportion of achievement at the top levels in the two classes is significantly smaller.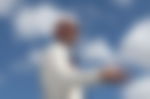 ADVERTISEMENT
Article continues below this ad
Drivers who have raced in both NASCAR and Indycar
Jimmie Johnson
The latest NASCAR driver to try his hands on Indycar is the seven-time NASCAR Cup Series champion, Jimmie Johnson. He drives the No. 48 Honda on a part-time schedule for Chip Ganassi Racing.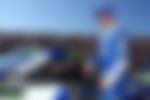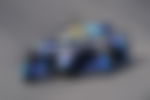 Unfortunately, he has not hit the ground running and has performed poorly so far. However, regardless of his legendary status in NASCAR, he is still an Indy rookie and will take some time to learn the ropes.
Tony Stewart
Tony Stewart is the only driver to win series titles in IndyCar (1997) and NASCAR Cup (2002, 2005, 2011). In addition to 48 wins in the Cup series, 13th highest of all-time, he also has three Indycar wins.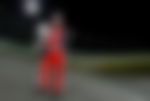 He is also the only successful driver to complete a 'double duty'. In 2001, Tony Stewart became the first and only driver to date to successfully complete all 1,100 miles of both races on the same day. He finished sixth in the Indy500 race and then third in the Coca-Cola 600.
Danica Patrick
ADVERTISEMENT
Article continues below this ad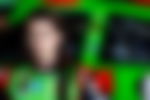 Danica Patrick is the most successful woman in the history of American open-wheel racing. She won the 2008 Indy Japan 300 race, becoming the only woman to win an IndyCar Series race.
Patrick was an open-wheel star before NASCAR, driving full time in the IndyCar Series preceding her introduction to the Xfinity and Cup Series.
ADVERTISEMENT
Article continues below this ad
Which motorsport cross-over do you think has been the most interesting? Let us know in the comments.