Jimmie Johnson Has a "Pretty Steep Hill" to Climb in IndyCar Series, Believes 6-Time Champion Scott Dixon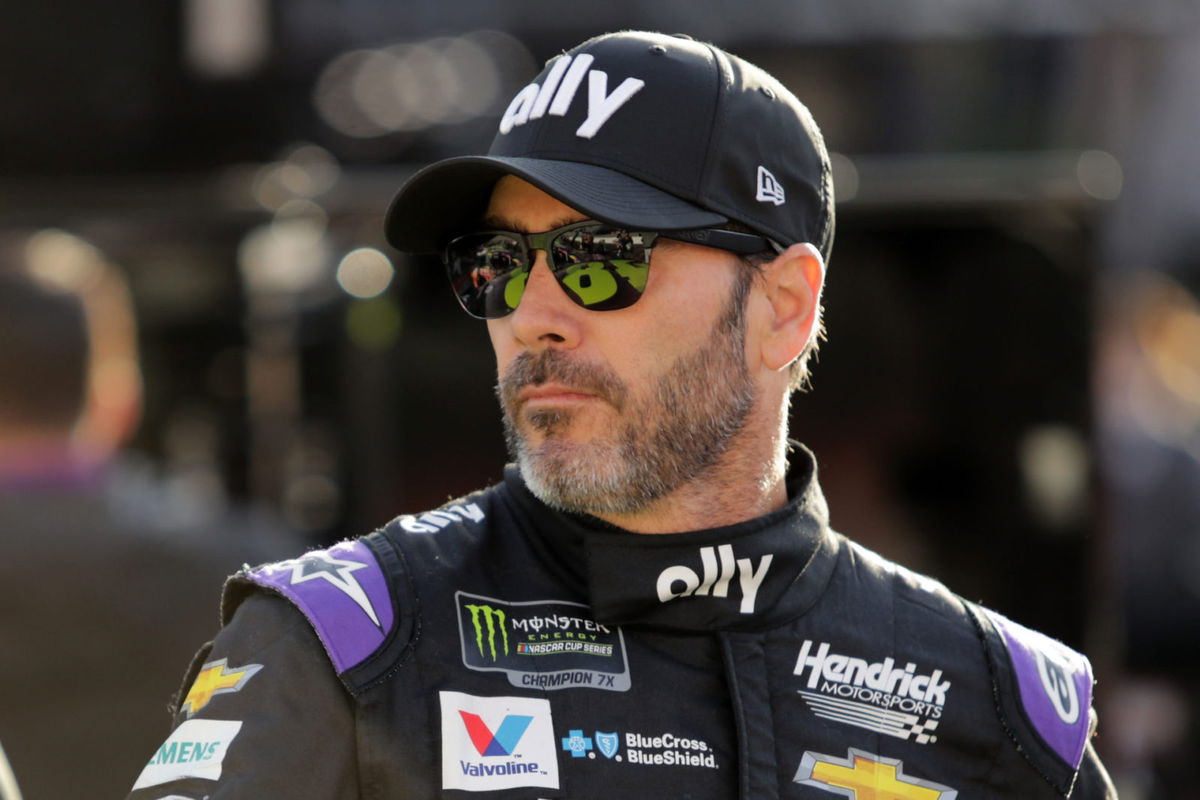 As Jimmie Johnson nears the end of his NASCAR career, the closer he gets to his IndyCar Series debut. Earlier this week, Johnson took another major step in that direction when he announced the sponsor for the No. 48 Indy car next week.
He is set to team up with Scott Dixon in 2021, who won his sixth IndyCar title on Sunday and spoke about the impact of Johnson's inclusion in the Series next year.
Dixon feels the addition of a driver of Johnson's stature is big for the IndyCar Series. "Yeah, I think it's big for the NTT INDYCAR Series. Jimmie is a seven-time NASCAR champion," Dixon expressed.
Scott Dixon throws light on the challenge for Jimmie Johnson
At the same time, he highlighted the challenge ahead for Johnson. The NASCAR great even attended a recent IndyCar race at the Indianapolis Motor Speedway. He was in the Chip Ganassi Racing pit box and watched the action from close quarters. Dixon feels the experience and a few others Johnson witnessed, gave him a good idea of how intense the competition is.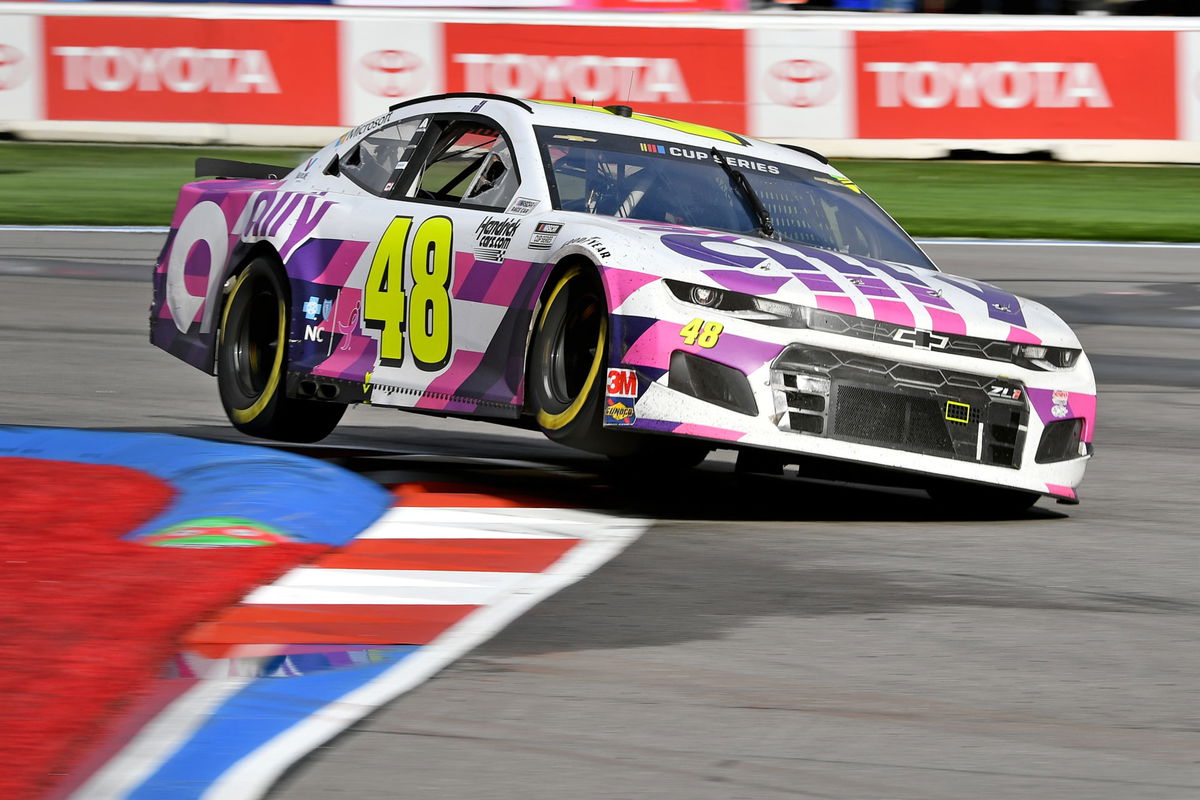 "He's definitely coming over to go up a pretty steep hill. It's definitely tough. I think he's starting to see. He came to Indy GP, been to a few races this year. I think he's starting to see how tight the competition is, how one little mistake can have you fall five, six, seven spots," Dixon said of the same.
Johnson plans to run a combination of road courses and street courses for the next year. Dixon feels if his future teammate would have run races on ovals, it would have been more comfortable for Johnson.
On the transition that Johnson will experience
"It's definitely going to be a tough transition. I think obviously if he had done ovals, it's would have been a bit more of a sweet spot for him. That's obviously not the case," Dixon added. However, Johnson loves challenges and he is not a stranger to exceeding expectations.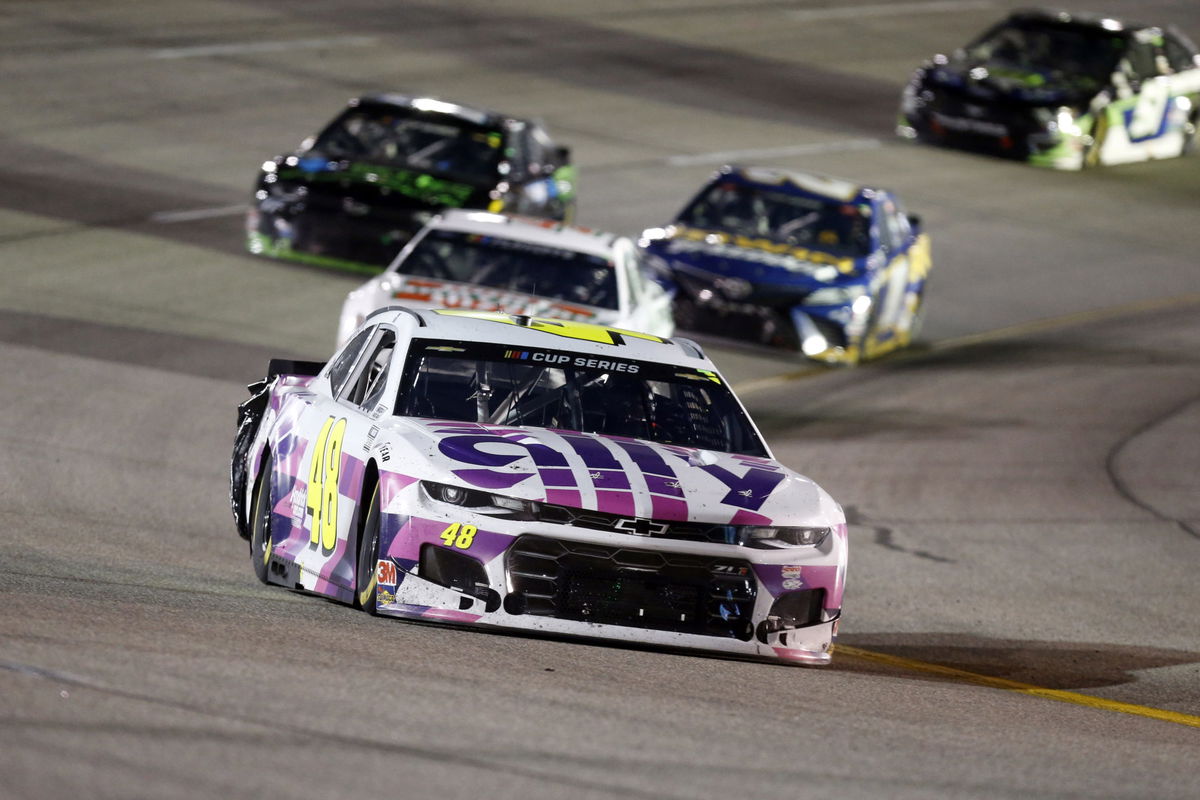 Dixon also added that the new sponsorship opportunities Johnson brings along are also huge for the sport. "I think it's huge for the sport. Excited to hopefully hear a couple other announcements here in the next couple weeks, as well."
Johnson has time and again iterated that the IndyCar Series is a 'childhood dream' for him. At 45 years of age, he is set to start an entirely new chapter in his illustrious career.
Read more – "They Don't Know Me" – Joey Logano Sends a Strong Message to Critics as He Aims for Another NASCAR Cup Title