Jimmie Johnson Receives a Special Gift From Former NASCAR Driver Nelson Piquet Jr.
Published 09/28/2020, 5:30 AM EDT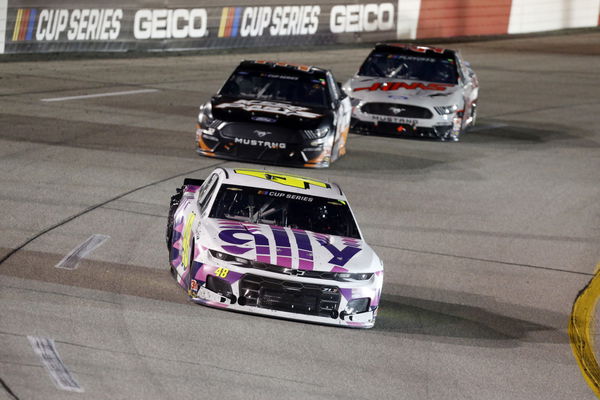 Jimmie Johnson is edging closer and closer to his well-earned retirement from NASCAR. There have been lots of tributes to the 45-year-old, but they have not finished by a long shot.
The latest one comes from former NASCAR, F1, and Formula E driver, Nelson Piquet Jr. The Brazilian driver sent Johnson a replica of one of his helmets as a keepsake.
Not counting the South Point 400 at Las Vegas, Johnson has six races left in the NASCAR 2020 season. Now, the #48 driver will be counting down the days until he can finally close that chapter.
ADVERTISEMENT
Article continues below this ad
Jimmie Johnson is not done with his racing career
However, even though the 7-time champion is leaving NASCAR, he is joining the open-wheel series IndyCar. In 2021, Jimmie Johnson is all set to join the Chip Ganassi Racing team. He will partner Scott Dixon next season on a limited number of races, with options for a couple of NASCAR races.
It is worth noting that there were still small details like securing sponsorship deals. According to some speculations, Johnson's long-time sponsor, Ally, is in the running for the sponsorship role.
Team owner Chip Ganassi confessed that he knew of Johnson's desire to race in IndyCar. However, he was under the impression that he meant it in jest.
ADVERTISEMENT
Article continues below this ad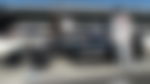 Jimmie Johnson confirmed that he is set to participate in IndyCar's full road and street program. The 45-year-old is reportedly targeting at least 15 races in the coming season. Also on his itinerary are a handful of non-IndyCar races, which may include a few NASCAR races.
The best part is that there is a chance of Johnson taking a crack at the Indianapolis 500 in 2022. Back in late July, Jimmie Johnson took part in a test at the Indianapolis Motor Speedway road course for CGR.
ADVERTISEMENT
Article continues below this ad
Truthfully, it will be hugely difficult to see some other driver in the #48 Hendrick Motorsports car. This is because Jimmie Johnson has always raced with that number and it will always be associated with him. Ever since his debut in 2001. But it is a prospect that we as fans can come to terms with as long as we see the NASCAR powerhouse behind the wheel of a car.