Jimmie Johnson Reveals Surprising Details About His IndyCar Plans for Next Season
Published 08/19/2020, 7:33 AM EDT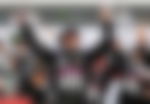 ---
---
Jimmie Johnson recently completed his childhood dream of driving an Indy Car. He took part in a test with Chip Ganassi Racing at the Indianapolis Motor Speedway a few weeks ago. But that was just a part of his dream. In a major reveal, Johnson has now expressed his intention of running 12-13 races in the IndyCar Series next season.
ADVERTISEMENT
Article continues below this ad
Johnson appeared on Dale Earnhardt Jr's podcast – The Dale Jr Download – recently. Earndart Jr asked Johnson about his plans for next season since the first part of the process – the Indy Car test, is now done. Seven-time NASCAR Cup Series champion Jimmie Johnson will retire from full-time NASCAR competition at the end of the season.
Jimmie Johnson lays down Indy Series plans
ADVERTISEMENT
Article continues below this ad
"You had an opportunity to get into Indy Car. When does the conversation about racing the car, competing in a event, when do those conversations begin?" Earnhardt Jr asked Johnson. To this, Johnson replied by saying, "We're out trying to find funds. Literally trying to raise sponsorship funds to run the full road course and street circuit schedule that Indy Car has."
"That would be my dream world to run 12 or 13 Indy Car races," Johnson added, much to Earnhardt Jr's surprise. "You said 13? Wow!" Earnhardt Jr replied.
He came to drop news about his @TooToughToTame throwback scheme and brought a whole lot more…@JimmieJohnson and some surprise guests are coming soon on the @DaleJr Download. pic.twitter.com/UyQgZvo2Rk

— Dirty Mo Media (@DirtyMoMedia) August 18, 2020
Reaction after first test
After his first-ever test in an Indy Car a few weeks ago, Johnson revealed that he was more excited than ever to fulfill his dream. It only lit the fire more. I want to do this more than ever before. It was something new, something different. "NASCAR has been so good to me and I am so proud of the success I've had. But to try something new, man, this was really cool," Johnson had said.
ADVERTISEMENT
Article continues below this ad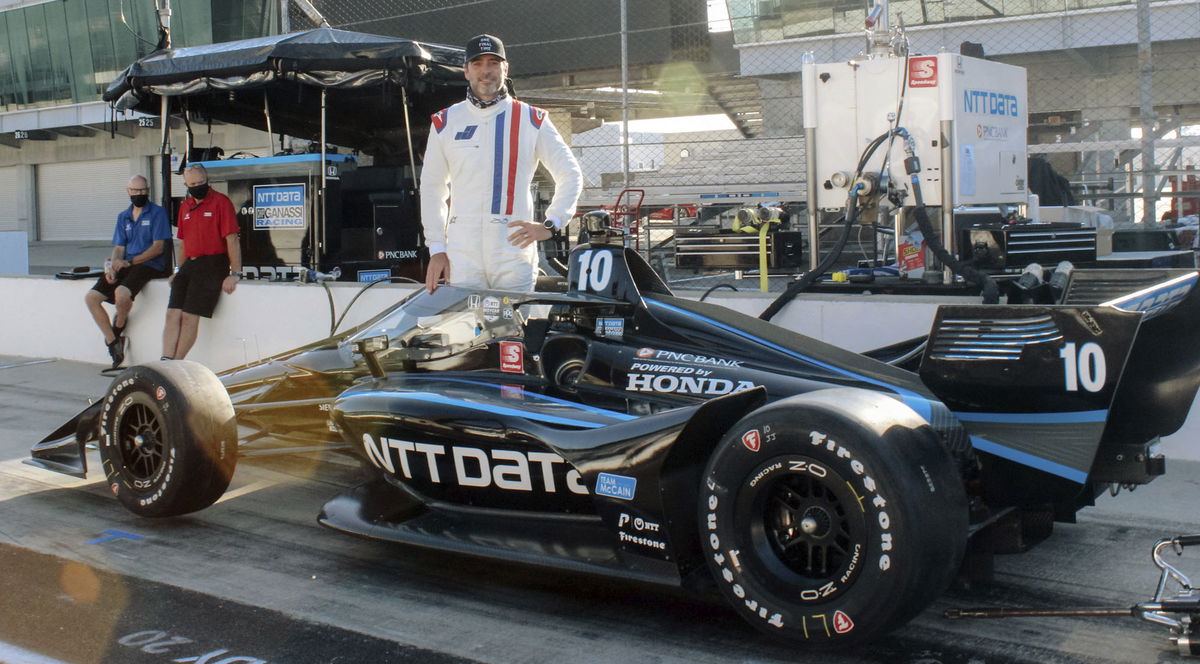 Johnson's test last month was his third scheduled test after two earlier tests had to be called off. The first one was McLaren was cancelled due to the outbreak of the coronavirus pandemic. The second one with Chip Ganassi Racing in June was pushed after Johnson tested positive for COVID-19.
Johnson is arguably the greatest NASCAR driver of all-time with seven titles. He is currently in 15th place in the Cup Series points standing for this season but is one place outside the playoff field. It will be interesting to see what the 44-year-old finally decides regarding his Indy Car future. He finished in 4th place in the previous race at the Daytona Road Course.
ADVERTISEMENT
Article continues below this ad