Jimmie Johnson Signals a New Era for the No. 48 Car With New Sponsor in IndyCar Stint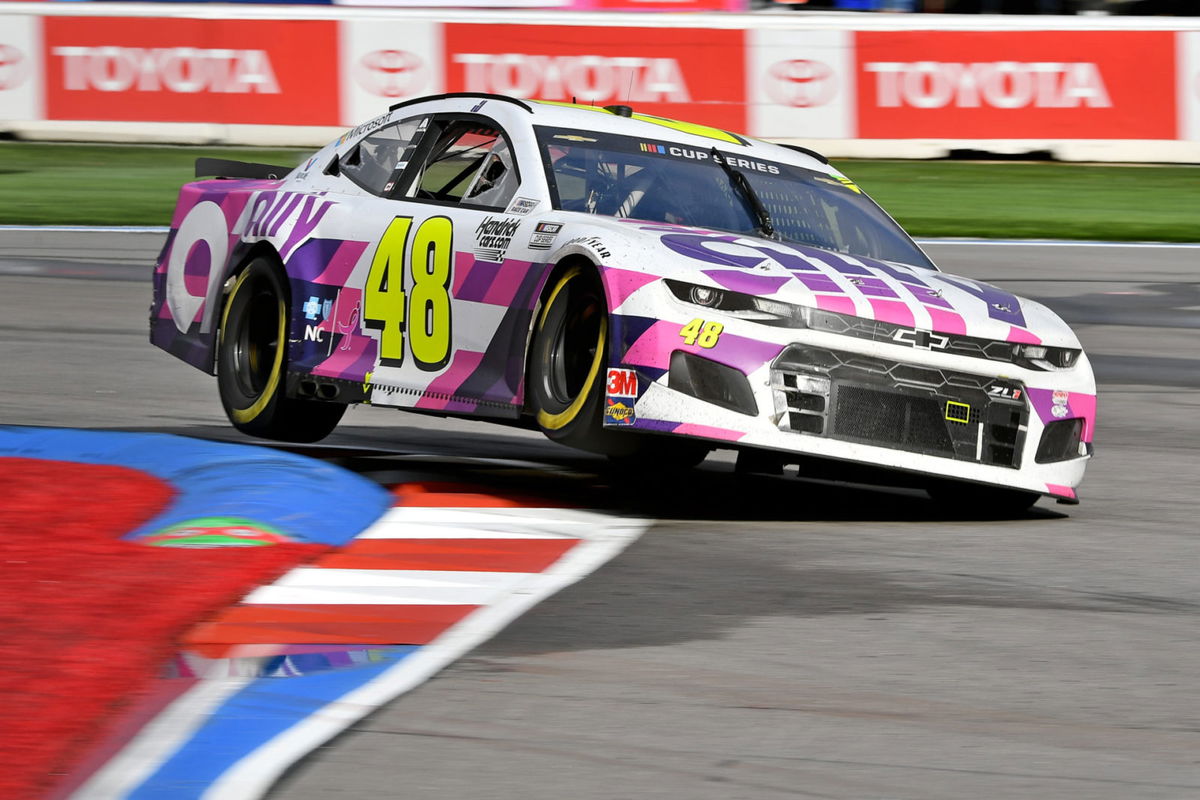 When the 2020 season concludes, Jimmie Johnson will start a new chapter in his career. When he walks away from NASCAR, he will dabble in the IndyCar series. In 2021, he will join the Chip Ganassi Racing team alongside Scott Dixon. However, there was the matter of sponsorship to worry about.
The good news is that the 7-time Cup Series champion has successfully found a title sponsor. Johnson's primary sponsor will be an online used-car retailer, Carvana. The brand's signature was vital in ensuring that the 45-year-old could successfully compete in IndyCar.
Carvana is well-known for its multi-story car vending machines and will sponsor Johnson's #48 Honda. As per his contract, he will compete in 13 races during the season, largely on road courses.
Welcome to the team @Carvana! This is going to be one incredible journey.@IndyCar @CGRindycar pic.twitter.com/FrLBTiVCz1

— Jimmie Johnson (@JimmieJohnson) October 24, 2020
What else can be said about the deal with Jimmie Johnson?
It is also worth noting that the current sponsor, Ally, helped spearhead talks between Jimmie Johnson and Carvana. Initially, there were concerns that companies would sponsor him for a handful of races and he would have to hunt for more.
His concerns were not unfounded, due to the current crisis bringing about economic challenges. The good news was that Carvana agreed to sponsor him in all 13 races.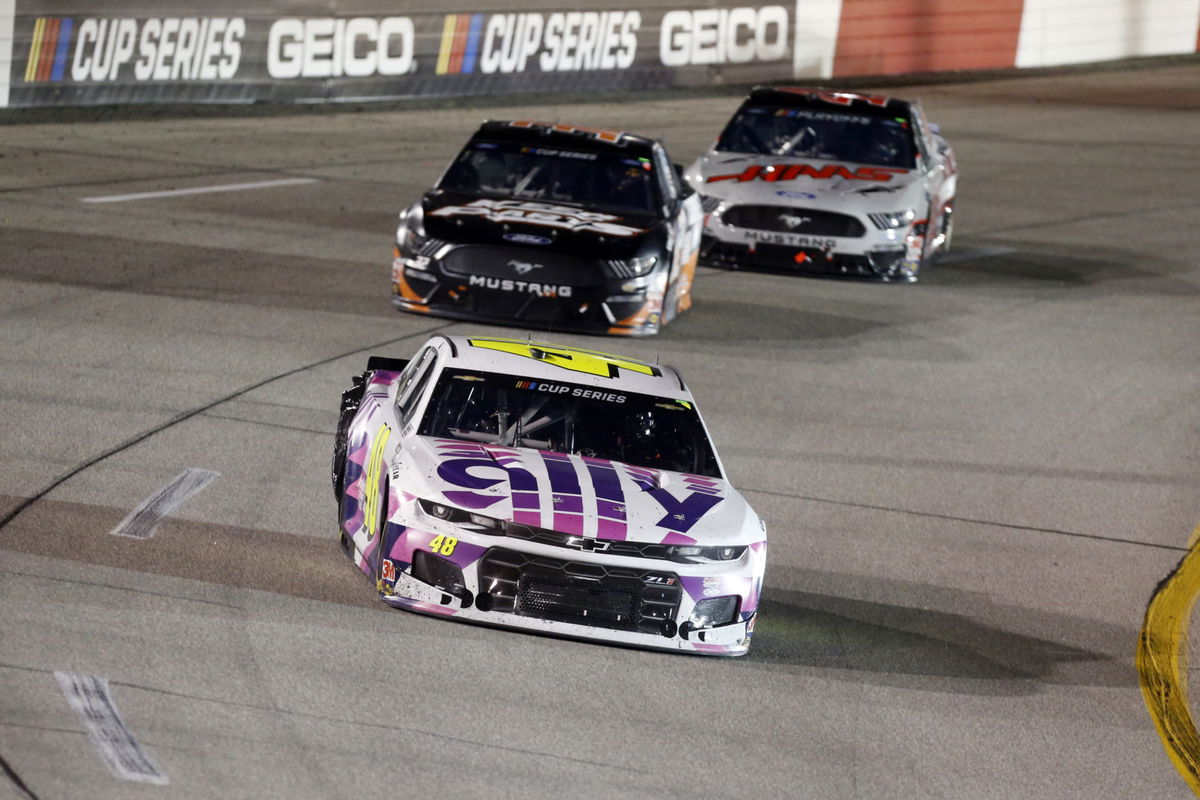 In spite of being associated with vehicles, Carvana has yet to break into the motorsports market as a sponsor.
It is also noteworthy that Johnson's social media presence was a major turning point in the discussions. With more than 2.6 million followers on Twitter and Instagram, he surpasses every current IndyCar driver and the league's social media reach.
"As I engaged with Carvana, I have realized how important my digital footprint is and that was one big tool that we had to use to help sell," Johnson said. "Carvana is a digital company and interested in digital content.
"We feel like we have a great responsibility to help them understand the loyalty sports fans have. If we tap that the right way, there will be a return on their investment for Carvana. I feel confident we will be able to do that, especially a car company being on a race car showing what it can do for them."
With the new deal under his belt, Jimmie Johnson can head into his final three NASCAR races. Starting things off is the race in Texas where he has won seven times.