Joey Logano & Brad Keselowski Deliver Their Verdict on Bubba Wallace's Win Amidst Criticism
Published 10/06/2021, 7:15 AM EDT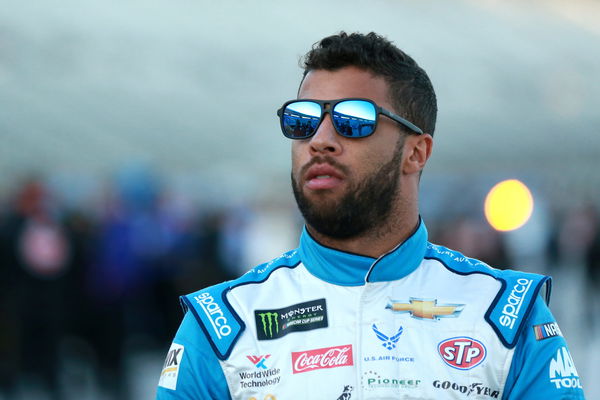 ---
---
On Monday, Bubba Wallace took a famous victory at the Talladega Superspeedway. In light of this, Team Penske driver Joey Logano spoke about the victory and what it means for the sport. Speaking after the race, Logano acknowledged that Wallace has gone through a lot in his career.
ADVERTISEMENT
Article continues below this ad
He said, "To see him win, it's a great thing. It's great for the sport. He won it, he was up front when the caution came out. We've all won or got beat on weather-shortened races. I don't think it matters. You get the trophy. He should be proud of that, I can only imagine his emotions, his feelings. We've all been there, so it's pretty cool."
Joey Logano was not the only one who felt this way
ADVERTISEMENT
Article continues below this ad
Joey Logano also spoke about the weather conditions at Talladega. In other words, he insisted that he was happy with the decision to end the race prematurely. He believes that many would consider the decision a fair one. It is also worth mentioning that there was some confusion regarding his and Brad Keselowski's final race position.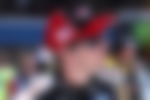 Keselowski said, "We all knew the rain was going to come. You just don't know exactly when. With five laps to go in the stage, everybody's on edge. Just want to time your runs at the right time, just a knockout punch. They should have called it, there's no question on that one. Good effort to get the race in today, but we needed another lap or two for the win."
In the end, Keselowski and Logano settled for 2nd and 3rd. Although it was not quite a win, it helped their cause that Bubba Wallace was not a Playoff contender. On the flip side of the argument, it still means that there are 11 drivers fighting for seven seats with one race left.