Joey Logano Reveals His Biggest Worry From the NASCAR Daytona Testing
Published 01/14/2022, 5:20 AM EST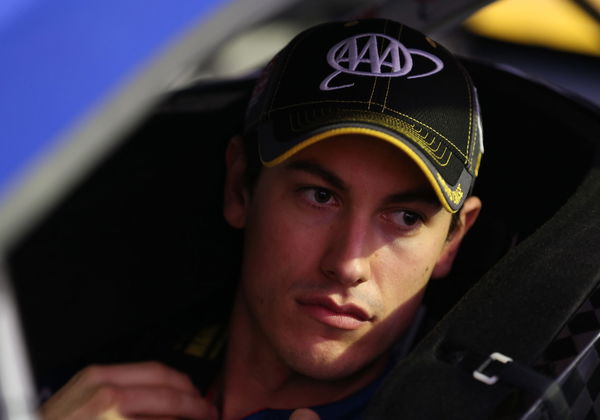 As the next season of NASCAR comes closer, teams are also learning more and more about the Next Gen car. The new car has been subjected to intensive testing in order for drivers and teams to fully grasp its potential, strengths, and weaknesses. But there's one aspect of the new car, an off-track aspect that is worrying many teams. This is something Team Penske driver Joey Logano shed some light on.
During the recent testing at Daytona, fans got an early sneak-peek of what racing with the new car would look like. But while that was exciting for the fans, for the teams it was worrying.
This is because teams could face a potential shortage of cars and parts ahead of the intense schedule in the first half of the season.
ADVERTISEMENT
Article continues below this ad
What did Joey Logano say?
Logano, who was involved in a mini-race with Denny Hamlin, expressed his "surprise" at how things went on Tuesday. "I was surprised at how hard we were racing [at the test Tuesday]," Logano said. "I was like, if we wreck these things, we're in a bit of trouble."
"You put a bunch of drivers out there trying to learn something and start racing each other, it ended up being a race," Logano added.
He revealed how Penske will have to resort to the same car he tested at Daytona for the Coliseum Clash as well as the race in Fontana. "That's the position we're all in," he said.
ADVERTISEMENT
Article continues below this ad
"It's tight. Don't crash."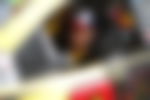 The way the Next Gen car is shaping up rings true to the philosophy of "Yin & Yang." While there's excitement and delight around the racing potential of the new car, there's anxiety and cautiousness surrounding the practical side of it.
ADVERTISEMENT
Article continues below this ad
Regardless, we all hope the issues are short-term and NASCAR can soon fix the problems that could easily become catastrophic for some teams.