Joey Logano Takes a Different Route From Kyle Larson as He Confesses His Views on the Indy 500
Published 01/22/2023, 5:51 AM EST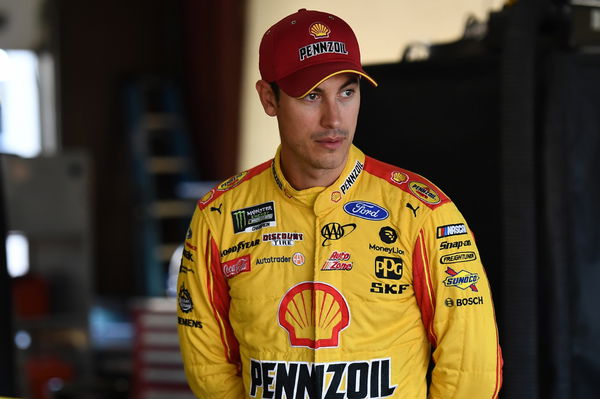 Without a doubt, the Indy 500 is one of the biggest American races. It is the dream of many drivers to compete in that race. However, Kyle Larson and Joey Logano have had differing opinions about the iconic race. As a driver who has dabbled in different forms of motorsport, Larson is gung-ho about it and will participate in 2024. On the other end of the spectrum, there is the newly crowned champion Logano, who seems to be a bit less enthusiastic.
Talking with David Gravel in his YouTube Live session, Logano responded to a question regarding his plans for the Indy 500 by saying "Probably not. I wouldn't say sketched out, I just don't feel like I would do a good job. From the point I was saying earlier, I need to work really hard to be good.
"If I divide my time—Kyle Larson could probably get away with this—I don't think I can. I'm committed to winning NASCAR races and championships. That's my commitment, I made that to my team, and I don't want to vary from that."
ADVERTISEMENT
Article continues below this ad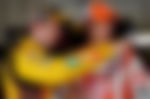 Why does Joey Logano not want to race in the Indy 500?
ADVERTISEMENT
Article continues below this ad
According to the Team Penske driver, it is a matter of sorting out his priorities. To be precise, he wants to prioritize the NASCAR Cup Series more than IndyCar. Additionally, he is aware that despite the race's prestige, there is no guarantee that he will win—a case in point is Fernando Alonso.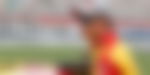 Logano continued, "If I try to focus on the Indy 500, I am taking focus away from being a Cup winner and putting it towards IndyCar. Honestly, I'm just going to do a half-a**ed job at both of them. That's what would happen and I wouldn't win either one. If I can't win, what's the point of doing it? Say, you started the Indy 500, who cares. A lot of people started the Indy 500. That doesn't matter. It's about winning, it's not about starting, there's no participation award."
ADVERTISEMENT
Article continues below this ad
For now, Joey Logano will be hard at work preparing for the upcoming season. The month of January is almost over and the season starts in February. Naturally, the #22 driver will want to defend his crown and break his odd-year jinx, and he will be wary of several strong rivals.
WATCH THIS STORY: Joey Logano Takes Brutal Dig at NASCAR For Kurt Busch Snub – "Especially when he got hurt…"
Edited By: Nischal Kandpal