JR Motorsports NASCAR Driver Reveals Who Dale Earnhardt Jr Favors While He Remains Neutral Like "Switzerland"
Published 05/02/2022, 5:55 AM EDT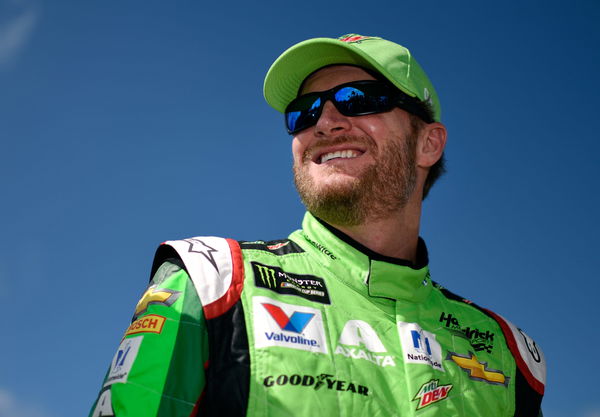 It's hard enough as a NASCAR fan to pick one JR Motorsports driver of all simply because the lineup is stacked with one driver as talented as the driver next to him. Having said that, co-owner and boss Dale Earnhardt Jr is quite clear about his favorite driver from his own team.
In a recent interview, JRM driver, Justin Allgaier revealed the one driver that Dale Jr. really admires, an admiration with which he's quite open about within his team.
"He's talked about it a lot,. Josh (Berry) has been somebody…the growth of the JR Motorsports as a whole, Josh has been an integral part of that and they're really, really good buddies," Allgaier said. "Dale, definitely from what I would say, gravitate towards Josh."
ADVERTISEMENT
Article continues below this ad
"But on the other side of it, he also understands business. He understands race team business, and he's in all of our corners," the JRM driver continued.
"Even though they're the closest, I would say that he's really good at being neutral, being Switzerland, I guess."
Dale Earnhardt Jr picks the JR Motorsports driver of "Cup level talent"
After the Xfinity Series race at Dover, Dale Earnhardt Jr tweeted something that was, more or less, 'a sign of things to come'.
The JR Motorsports co-owner put out an honest but huge proclamation for one of his own drivers, Noah Gragson that says a lot about the said driver considering where it's coming from, and what it might lead to.
"I think he's a Cup level talent with more room to grow (upside)," Earnhardt wrote. "Also brings a lot of personality and marketability. Feel like he's earned a full time cup opportunity."
ADVERTISEMENT
Article continues below this ad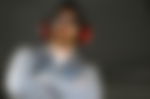 Even Noah Gragson not so subtly pulled the eyes of the Cup Series Gods to his progress after the Dover race.
 "I hope they're looking at Xfinity results," Gragson said. "I'm putting in a lot of hard work for the Cup side. But right now my priority is chasing an Xfinity Series championship, and we have a good opportunity to do that."
ADVERTISEMENT
Article continues below this ad
So let's see which JR Motorsports driver gets a Cup seat, and if they do, how far will they go with it. Who's your pick?