JTG Daugherty Racing to Compete in the 2022 Season With Just One Car
Published 09/01/2021, 8:54 AM EDT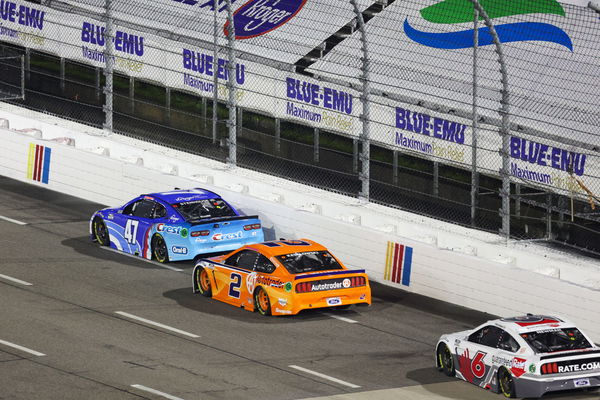 For the 2022 NASCAR Cup Series season, the JTG Daugherty Racing team will scale down to one car. This year, the outfit is a two-car operation, with Ricky Stenhouse Jr in the #47 and Ryan Preece in the #37 car. In the new season, Stenhouse Jr may be safe because his car has a charter.
The #37 car, on the other hand, is competing the entire season without a charter. Unfortunately, this could leave poor old Preece on the lurch, as the organization has no plans to pursue a second charter. As a result, the driver will be on the hunt for a new drive for the 2022 Cup Series season.
"We kind of got into this second race car just because we were very, very fortunate with our sponsorship model," Brad Daugherty said. "We were able to have excess of sponsorship dollars that we had to put somewhere, and we were asked to put into a second race team."
ADVERTISEMENT
Article continues below this ad
Why is JTG Daugherty Racing only fielding one car next year?
ADVERTISEMENT
Article continues below this ad
According to the team co-owner, the desire is to establish itself as a strong one-car race company. He is confident that the outfit can surprise people with their performance. Of course, the team is still committed to helping Preece secure his future in the Cup Series. They firmly believe that the #37 driver is capable of winning Cup races.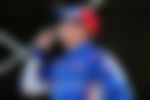 JTG Daugherty Racing joined the NASCAR arena on a full-time basis in 2009. Around that time, they recruited Australian driver Marcos Ambrose. Eight years later, they expanded to two cars, with AJ Allmendinger and Chris Buescher behind the wheel. So far in its Cup Series career, JTG Daugherty Racing has notched up one Cup victory, courtesy of Allmendinger in 2014.
ADVERTISEMENT
Article continues below this ad
Moving to the current drivers, JTG Daugherty signed Stenhouse Jr in 2020, while Preece joined in 2019. Now, it appears that the former could have a strong footing in the 2022 season. However, the team has not announced which car will remain on the grid, though most fingers point to Stenhouse Jr's #47 car.