"Just Awesome"- Kyle Larson Praises Chase Elliott for Taking a 'Different Challenge' Ahead of Chili Bowl Debut
Published 01/08/2021, 12:45 PM EST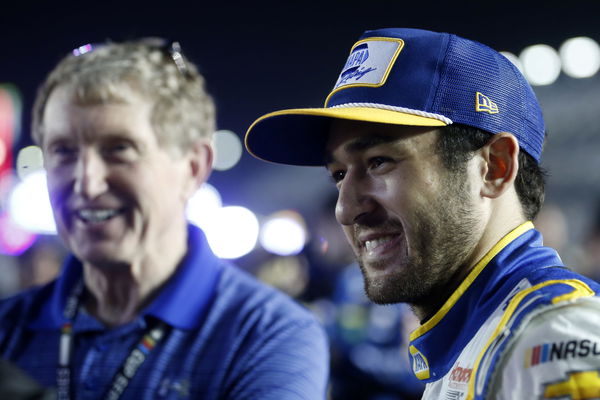 ---
---
Kyle Larson and Chase Elliott are all set to carry on the massive legacy of Hendrick Motorsports in the 2021 NASCAR Cup Series season.
ADVERTISEMENT
Article continues below this ad
While the two star drivers will not start their Cup season as teammates until mid-February, they have been in contact with each other during the off-season.
Elliott decided to participate in some midget dirt track racing during the NASCAR pre-season, first running in the Carolina Midget Showdown at Millbridge, before the upcoming Chili Bowl Nationals in Tulsa. Who better than Larson to guide him through that process?
ADVERTISEMENT
Article continues below this ad
After Elliott's maiden appearance in a midget car, Larson had nothing but words of praise for him. Larson believes Elliott kept getting better with every lap during the Carolina Midget Showdown.
"I think he exceeded everybody's expectations probably. I thought he did really well. Extremely smooth, and you could tell each lap, he was getting really comfortable," Larson said during a recent interview.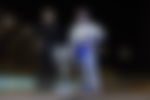 Kyle Larson lauds Chase Elliott for trying something new
The new experience was quite different from what Elliott is used to participating in, and it's a different type of challenge altogether.
The NASCAR Cup champion will take it a step further, participating next in the biggest event of the discipline. That impressed Larson a lot.
"It was cool to see somebody take on a challenge that's way different than everything he's ever driven before. To go to the biggest event (Chili Bowl), too, with 300 entries. Try his hand at getting to the A-main and battle for Golden Driller," Larson expressed.
Larson also spoke about the respect he holds for Elliott. He believes that all their fellow NASCAR competitors also highly appreciate Elliott's willingness to try something different.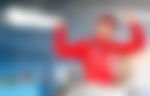 "Lot of respect for Chase"
According to Larson, Elliott's effort matters more than how his debut Chili Bowl appearance eventually pans out. "I've always had a lot of respect for Chase. Always believed he's extremely good.
ADVERTISEMENT
Article continues below this ad
"For him to do something that's challenging and different is just awesome. I know all of us competitors appreciate it, but I hope all the fans can also really appreciate it. No matter how his week goes at Tulsa," Larson added.
ADVERTISEMENT
Article continues below this ad
Come February and the 2021 NASCAR season, it would be Larson relying more on Elliott's inputs after his absence from NASCAR since April. And who better than the reigning champion to rely on for those inputs?