"Just Show The True Potential" – John Hunter Nemechek Outlines Ambitions And Explains Decision To Move To Kyle Busch Motorsports
Published 01/07/2021, 9:43 AM EST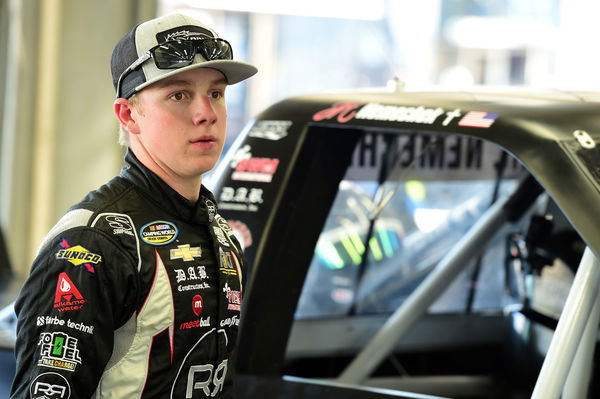 ---
---
After practical experiences in the Xfinity and Cup Series divisions, John Hunter Nemechek decided to pledge his 2021 commitments in the Trucks Series. Competing against the best drivers, it was announced that Kyle Busch Motorsports would aid him in this journey towards attaining success.
ADVERTISEMENT
Article continues below this ad
Nemechek now has the opportunity to truly impress with a good car capable of fighting for wins and Top 5 finishes. He opened up about the decision and explained why he thought moving there would do his future good.
John Nemechek believes deal with Kyle Busch Motorsports is an 'intriguing opportunity'
ADVERTISEMENT
Article continues below this ad
He said, "This deal for Kyle Busch Motorsports and Toyota came about, and it was definitely an intriguing opportunity for sure. I don't think that it ever hurts to go and win races and being able to run in the Cup Series, Xfinity Series and the Trucks Series."
Nemechek made his first foray into NASCAR racing with appearances in the Truck Series. He believes that it is now his aim heading into 2021 to try his utmost and win races in that division itself.
"Even though some say it's taking a step back, I feel like the Trucks Series is one of the most competitive series in NASCAR for sure. So it's definitely going to be a lot of fun, it's going to be a challenging year, but hope to kind of get back to a top-tier team with Kyle Busch Motorsports,  improve myself again."
"It's been a couple years since I've won a race, so have to get back to winning races to kind of get your name out there. And just show the true potential of what I can do," concluded Nemechek on the subject.
ADVERTISEMENT
Article continues below this ad
The 23-year-old turned out for Front Row Motorsports last season
Given the opportunity to drive in the Cup Series in 2020, Nemechek did a decent job finishing 27th overall. After starting off with a 11th-placed finish at Daytona, his campaign included three Top 10 finishes and classifying in the top half a few more times.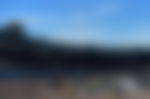 Most of his wins, however, have come in the Truck Series and his primary objective would be focused on increasing that tally this year. Regardless, it will interest to see how he gets along with a new team and fresh faces at Kyle Busch Motorsports.
ADVERTISEMENT
Article continues below this ad