Kaulig Racing on the Verge of Clinching Incredible Statistic
Published 07/26/2021, 10:45 AM EDT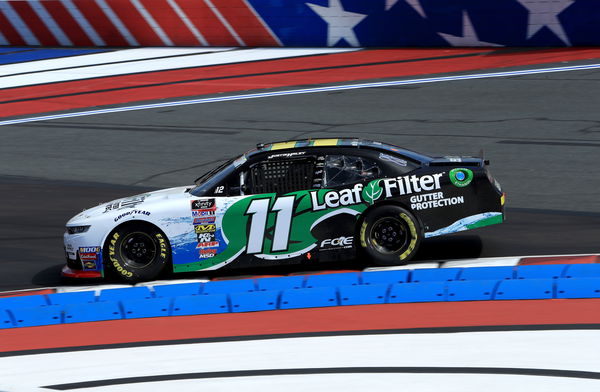 ---
---
The Kaulig Racing Xfinity team recently revealed that there are closing in on a new statistic. The outfit is aiming to have their cars lead at least one lap at every track on the calendar.
ADVERTISEMENT
Article continues below this ad
Apparently, they have led the race in all but three tracks, namely Michigan, Chicago, and Nashville. Admittedly, they lost their chance at New Hampshire, but there is a chance for a win at Michigan.
Furthermore, Chicago is no longer on the Xfinity Series calendar, so Nashville is the only realistic one. Unfortunately, NASCAR will not visit Nashville for the remainder of the 2021 season. So Kaulig Racing will have to try again next year.
ADVERTISEMENT
Article continues below this ad
Of course, the team knows that there are much bigger fish to fry, namely the 2021 Xfinity title. At the moment, all three of their drivers are battling fiercely for the crown.
AJ Allmendinger leads the trio from 2nd in the championship behind Austin Cindric. Meanwhile, Justin Haley and Jeb Burton are in the Top 6 in the championship.
How have Kaulig Racing performed in 2021?
Considering that all three drivers are right in the championship mix, the team is performing extremely well. In fact, Allmendinger and Burton have notched up a few Xfinity Series wins.
ADVERTISEMENT
Article continues below this ad
However, Allmendinger is still quite a way behind championship leader, Cindric. In other words, he has to buck up the pace and close the gap to the Penske-bound driver with seven races left in the regular season.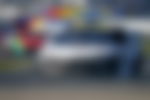 It is worth mentioning that in 2022, Kaulig Racing will compete full-time in the Cup Series. Furthermore, Justin Haley will move up to the Cup Series with the team, on a full-time basis.
ADVERTISEMENT
Article continues below this ad
Also joining him will be Allmendinger in a second car, though he will only compete in a select number of races in 2022. Apparently, Spire Motorsports made this possible with the sale of two charters to Kaulig.