NASCAR is set to make its debut at the Daytona International Speedway road course this weekend. And most of the NASCAR Cup Series stars, including pole-sitter Kevin Harvick, have no experience at the Daytona track. 
The Daytona International Speedway was originally not even part of the national-series schedule. It was added to the schedule due to COVID-19 related protocols that forced NASCAR to tweak the slate after the restart.
No clue where I'm going, says Kevin Harvick
Kevin Harvick, who won both Cup Series races at Michigan over the weekend, will lead the rest of the field at Daytona. The new line-up format puts him at the top of the grid.
The experienced driver threw light on some of the challenges that the new track poses to him and all the other drivers.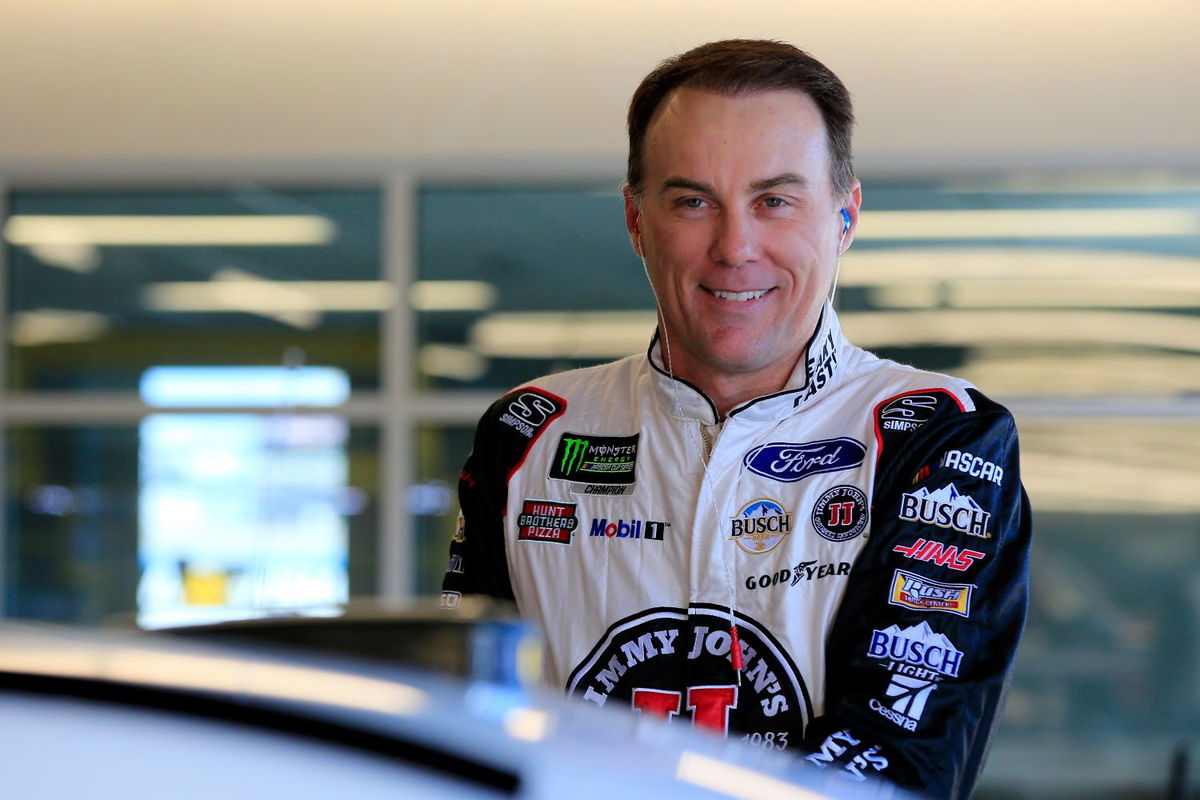 He said he has no clue as to what the Daytona course has to offer.
"I think me leading everyone into Turn 1 at Daytona could be interesting because I have no freaking clue where I'm going as we go down there," Harvick said after his win on Sunday.
"Most everybody in the field is the same way. We'll prepare the best we can and hope that we can make it around the first lap. You know, with all the wheels still headed in the right direction," Harvick added.
Will Kyle Busch have an advantage at Daytona International Speedway?
The course that runs over 3.57 miles will be almost the same for the NASCAR race, but with an additional chicane for stock cars. One of the very few drivers to go into Daytona with an ounce of experience is Kyle Busch.
Most recently, Busch participated in IMSA's showcase event – the Rolex 24 Hours.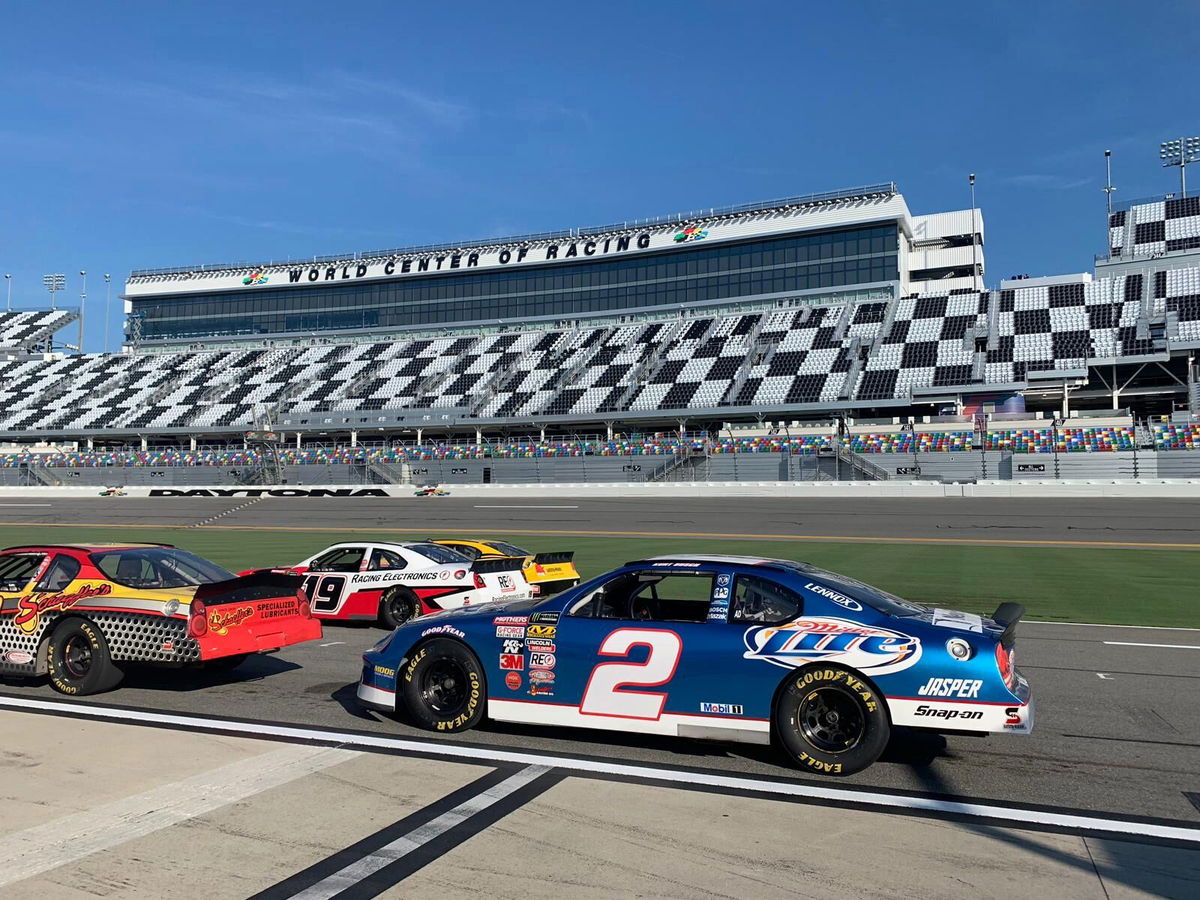 Hendrick Motorsports' Chase Elliott also spoke about the new challenge for himself and the field.
He said that if they knew initially that there would be a race at Daytona, we would have probably seen more NASCAR drivers in the 24-hour event.
"I think this weekend's going to be a big-time challenge for everyone. I think the one guy that I look at that really has a leg up is Kyle, having come off that 24-hour event this year," Elliott said in a media conference.
"Heck, I think if we all knew that we were going to be doing this road course, you probably would have seen all of us trying to get in that 24-hour race this year to go and do it. You never know with things like that," he added.
ALSO READ- Can Jimmie Johnson Still Make It to the NASCAR Playoffs?
SOURCE- NASCAR, Twitter: Bob Pockrass