Kevin Harvick Opens up on the Prospect of Matching Unique Record This Season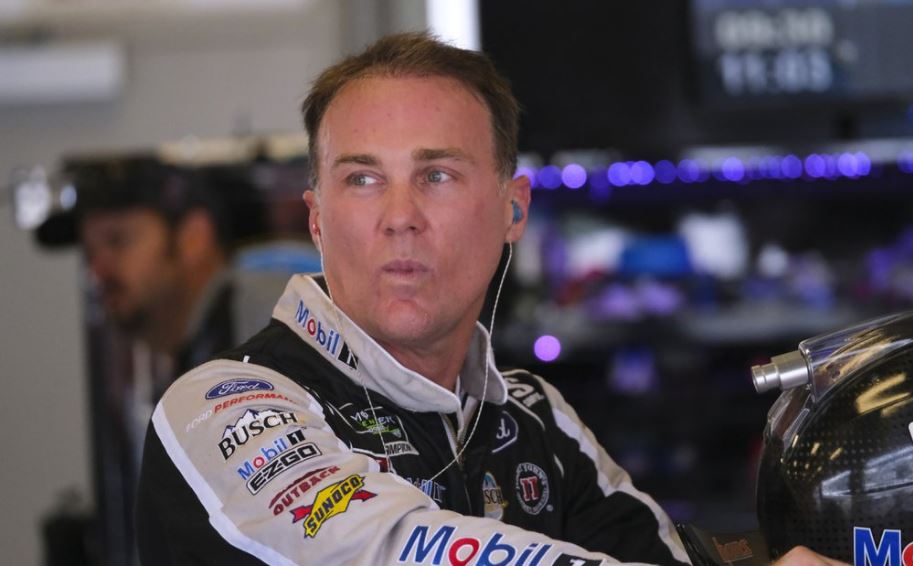 Recently, Kevin Harvick triumphed at the Bristol Motor Speedway. He staved off a stiff challenge from defending champion, Kyle Busch, to take his ninth win of the season. With a few races to go, there are still plenty of opportunities for Harvick to grab a 10th win.
Recently, he spoke about the chances of him grabbing that coveted 10th triumph. Harvick admitted that he was glad that the ongoing season is being considered one of the greatest NASCAR seasons.
According to him, there are a number of experts and pundits who think they know about racing. All that they do is try to use statistics and graphs to analyze a racer's peak season.
Only then can they decide whether a particular driver is good or bad. He said, "Where you're good is where you have the best results, and fortunately for me, they're coming right now.
"I've been fortunate to be surrounded by a great group of people that have the same commitment to doing the things that I like to do, and that's race cars and try to do it at a very high level."
ALSO READ- "He's Nobody's Friend"- Kyle Busch Expresses His Frustration at Joey Logano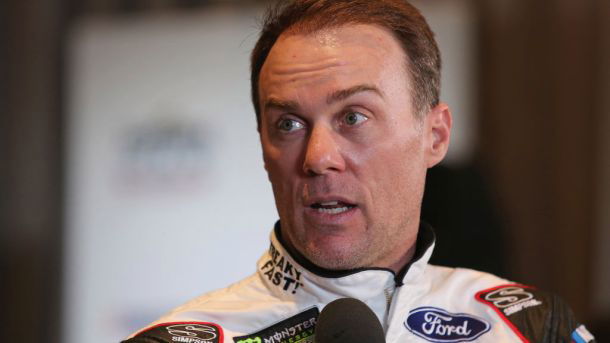 What else did Kevin Harvick say?
The championship leader billed himself as lucky to be able to race for nearly two decades. Despite the longevity, he is still successful, and now he is on nine race wins over the course of a single season.
He confessed that he is unsure if he can make it to ten wins this season. However, the #4 driver insisted that he will try his utmost every week. Overall, he declared that 2020 has just been an unbelievable year for him and the team.
With the Bristol win under his belt, Harvick will eagerly be looking forward to Las Vegas. Harvick has won two races at the venue and will be gunning to add a third to his tally.