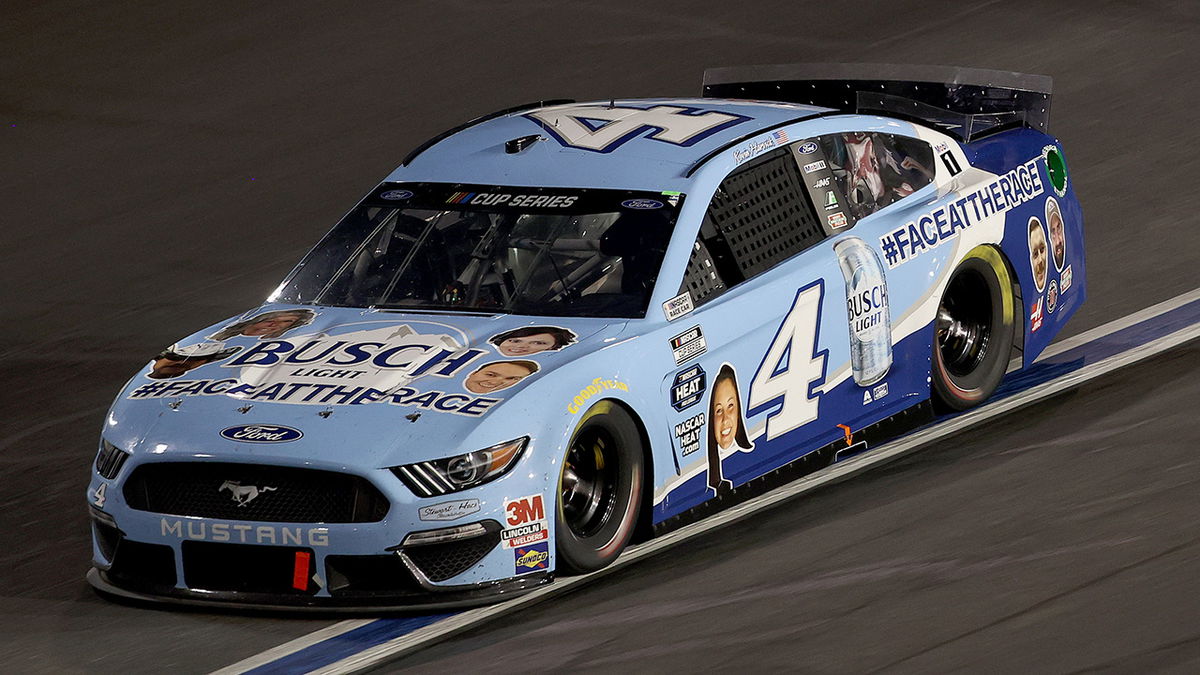 Kevin Harvick is one of the favourites to win the 2020 NASCAR Cup series, and he took one step towards the title. Sadly, it came at the expense of poor old Brad Keselowski, who really wanted to win his home race.
Harvick stormed to a fifth NASCAR Cup Series victory in 2020 after defeating the Michigan native in overtime. So it is advantage Harvick as the weekend doubleheader kicks off. This win also brings Harvick's Michigan win tally to 4, including three in the past three years.
Now, a heartbroken Brad Keselowski will have to regroup and try again to finally win on home soil. The good news is that he has a second bite of the cherry on Sunday. However, it is worth noting that Kevin Harvick was practically unstoppable as he won the first two stages before taking the chequered flag.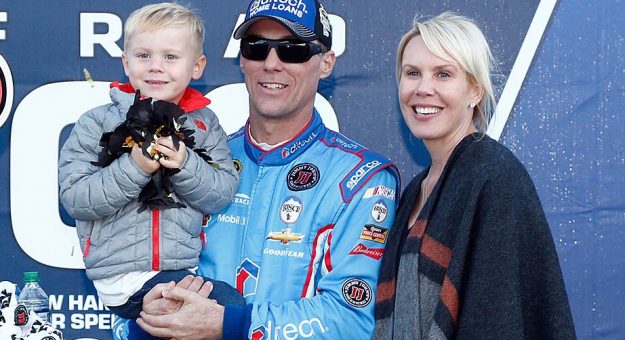 Meanwhile, Martin Truex Jr. completed the Top 3, while Ryan Blaney and a disappointed Kyle Busch rounded out the top 5. The defending champion has yet to open his win account, and time is running out for him. This is because, there are only five races left in the regular season before the playoffs.
How did Kevin Harvick seal the deal?
The 156-lap race went to overtime after Christopher Bell collided with Austin Dillon and brought out a caution. However, Harvick held firm and kept his head to prevail over his rivals.
Once the caution period ended, Harvick and Chase Elliott picked the outside line for the restart. On the other end of the scale, Keselowski and Denny Hamlin favoured the inside line. Harvick and Keselowski duelled for a while until Harvick got a clear run out of Turn 4, then held the lead until the flag.
With this win, Kevin Harvick has tied with Lee Petty for 11th on the all-time wins career list with 54 each. Now, the next two targets are Rusty Wallace and Kyle Busch.
Busch is one of the drivers who desperately needs a win and he did hit the front for some time. However, Harvick dived down his inside, and Busch's car got loose and tumbled backwards. Some thought that the two had clipped each other, but Kevin Harvick insisted that they were clear. Luckily, Busch managed to recover and finish in the top five in spite of the incident.
Source: Kevin Harvick denies Brad Keselowski for overtime Cup win at Michigan