Kevin Harvick to Compete in Xfinity and Truck Races Alongside Cup Duties
Published 03/11/2021, 9:30 AM EST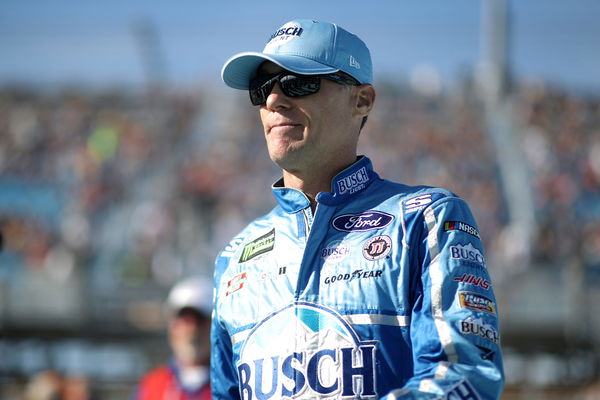 ---
---
In NASCAR, it isn't uncommon for Cup Series drivers to try their hand in a few Xfinity and Truck races. Many drivers have done it before, and Kevin Harvick is the latest to jump on the bandwagon. As per reports, the Stewart-Haas driver will run in three Xfinity Series road course races as well as the Bristol Truck dirt race.
ADVERTISEMENT
Article continues below this ad
Harvick will be present at the Circuit of the Americas, Road America, and Indianapolis in the Xfinity Series. He will stick with Stewart-Haas for these three races but hasn't confirmed a racing number or sponsors yet.
Kevin Harvick will also compete in the Truck Series
ADVERTISEMENT
Article continues below this ad
In addition to the Xfinity gig, the 45-year-old will race for David Gilliland Racing at the Bristol dirt race. This time around, he has found a sponsor, namely Hunt Brothers Pizza.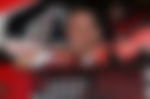 Admittedly, the Bristol event could be a tight squeeze, because the Truck race takes place a night before the Cup race. However, he will not be alone in this endeavor, as Stewart-Haas Racing teammate Chase Briscoe is also competing in the Bristol dirt race in order to prepare for the Cup event.
ADVERTISEMENT
Article continues below this ad
"I think there are so many variables in that race," Harvick said. "If I just step back and look at it and say, 'What would you think about this race? What would be the proper thing to do for us with me personally not having a huge background?"
Harvick is aware that Stewart-Haas team owner Tony Stewart has a history on dirt tracks. So, he should be an integral part of the team's efforts in preparing for the race.
However, Kevin Harvick believes that he may be at a slight disadvantage, due to his lack of experience on the surface. Nevertheless, he will try his hardest to win or get a good result at the very least.
ADVERTISEMENT
Article continues below this ad