Kurt Busch Gives His Verdict on the Changes to the Atlanta Motor Speedway
Published 01/07/2022, 2:30 AM EST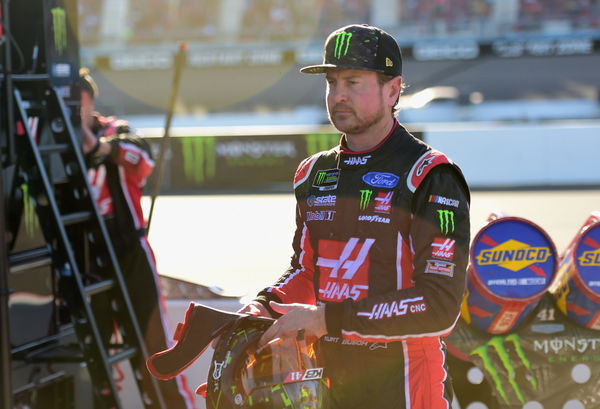 Sometime last year, reports emerged that the Atlanta Motor Speedway would undergo massive changes. To be precise, the track will be reconfigured and resurfaced for the coming season. Changes include narrowing the racing surface from 55 feet to 40 feet, as well as the frontstretch to 52 feet, and the backstretch to 42 ft.
Recently, Kurt Busch decided to take his family car for a drive around the track and test the new changes.
ADVERTISEMENT
Article continues below this ad
He said, "This is not the same AMS that we raced on here last summer. This is insane, just the feeling, the difference. It's the front straightaway here, down into Turn 1. The banking is so steep, just adding a few degrees and keeping the same radius, it just feels sharp, steep. Like it's a sharper corner, but its the same! Look at this banking! Let's go higher, we're going high! Here you go Cole [Custer]. Cole always goes high."
ADVERTISEMENT
Article continues below this ad
Not many share the sentiments that Kurt Busch expressed
However, it is worth mentioning that a few other drivers did not have positive things to say. Among them were Kevin Harvick and Kyle Busch, who were quite critical of the track changes. Harvick's primary grouse was that none of the drivers were consulted for the project. Meanwhile, the younger Busch bemoaned the reduced tarmac available to race on and the addition of more banking.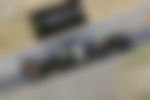 Interestingly, Hendrick Motorsports driver Chase Elliott was indifferent about the new track changes. Of course, it is too late for the track authorities to change anything. So the drivers will have to suck it up and move on. Obviously, nobody has tested the track with the Gen 7 cars yet at the Atlanta Motor Speedway. As a result, a large number of opinions and judgements may be reserved for when everyone hits the track.
ADVERTISEMENT
Article continues below this ad