Kurt Busch Reveals his Picks for the #48 Seat at Hendrick Motorsports in 2021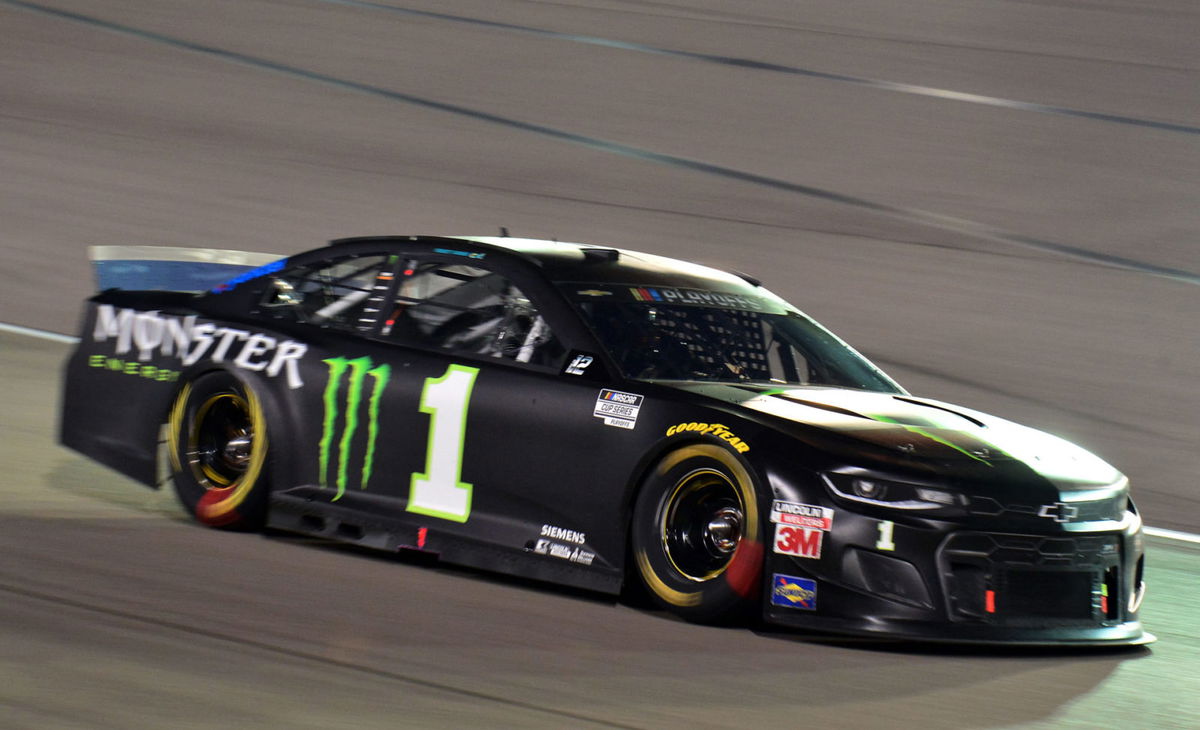 When the 2021 season kicks off, there will be one notable face absent from the NASCAR grid. Jimmie Johnson is set to hang up his NASCAR gloves and don the IndyCar gloves instead. However, this leaves his iconic #48 Hendrick Motorsports seat vacant. In light of this, last weekend's race winner, Kurt Busch gave his suggestions for who should fill the seat.
According to the 42-year old, Erik Jones could be a good fit in the team. In addition to that, he even mentioned that out of favor driver, Kyle Larson would be an excellent candidate for the #48 seat.
Of course, there are still a handful of races left on the 2020 calendar, so Johnson won't be going away so soon. The 7-time Cup Series champion will be keen to bow out of the sport on a high note.
Kurt Busch thinks both Kyle Larson and Erik Jones would be great candidates for the No. 48 ride. Says that if Larson doesn't wind up in a top-tier ride next season, he will eventually get back to that point. pic.twitter.com/m6wRpehPMe

— Matt Mayer (@MatthewMayerCBS) September 29, 2020
What else did Kurt Busch say?
The Vegas race winner had nothing but praise for Kyle Larson and hoped that he returns to the fray. He said, "If he's not in a top tier ride next year, he will eventually get back to that point. That's the drive that Larson has, he's got that champion spirit. I see him in a top tier ride, if not next year, then sometime in the future."
Larson has been away from the NASCAR scene after getting into major hot water earlier this year. He earned a suspension and was subsequently fired from his team. Since then he has atoned for his actions and insensitive comments during an online race.
Larson has not remained idle while on hiatus from NASCAR. However, some of his contemporaries have been keeping an eye on his progress. This explains why the likes of Kurt Busch have pledged their support behind the driver. It is also worth noting that he currently leads the race to assume Johnson's seat at Hendrick Motorsports in 2021.
Admittedly, Larson has yet to submit a formal request for his reinstatement. However, there is a great chance that he will wind up with an even sweeter deal on his return from suspension.