Kurt Busch Remains Coy on his Future in the NASCAR Cup Series
Published 05/28/2021, 10:44 AM EDT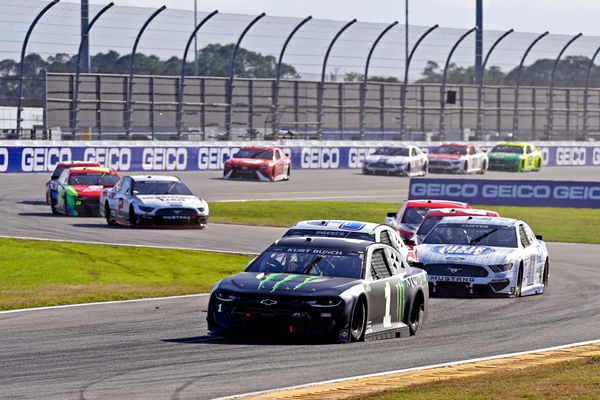 ---
---
Recently, a rumor surfaced that Kurt Busch was retiring at the end of the current season. However, the 'source' was a NASCAR parody Twitter account, so the Chip Ganassi Racing driver set the record straight. Using a famous video clip from The Wolf of Wall Street, he firmly declared that he was going nowhere.
ADVERTISEMENT
Article continues below this ad
The 2004 NASCAR Cup champion has not given a timeframe of when his eventual retirement announcement will arrive. Admittedly, he is 42 years old, so there may not be much left in the tank. On the other end of the scale, there are a few other drivers like Ryan Newman and Kevin Harvick, who are in their 40s.
ADVERTISEMENT
Article continues below this ad
For now, Busch seems to be in great form and does not look like he is slowing down. Last year, he defied expectations when he won his home race in Las Vegas. However, his 2021 form seems to have been fairly inconsistent, with just two measly Top 10 finishes. On the bright side, the season is still long and there is time for him to sneak in a win or two. Although he is languishing in 18th place, he can still turn things around.
ADVERTISEMENT
Article continues below this ad
What to expect from Kurt Busch for the rest of the season?
This weekend, the NASCAR Cup Series heads to the Charlotte Motor Speedway. Throughout his NASCAR career, Kurt Busch has taken just one win at Charlotte. Needless to say, he will be eager to add more under his belt, especially considering that he has racked up a fair number of Top 5 finishes in the past.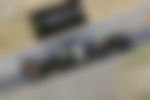 In his 22-year career, Kurt Busch has amassed 32 career victories including his Vegas win in September 2020. That win was particularly important because it helped him qualify for the third round of NASCAR's 2020 playoffs. For now, though, Busch Sr will be focused on the current campaign and will try to make it into the Playoffs.
ADVERTISEMENT
Article continues below this ad