Kyle Busch and Martin Truex Jr Explain the Strangest Autograph Requests Made to Them By Fans
Published 12/07/2020, 1:23 AM EST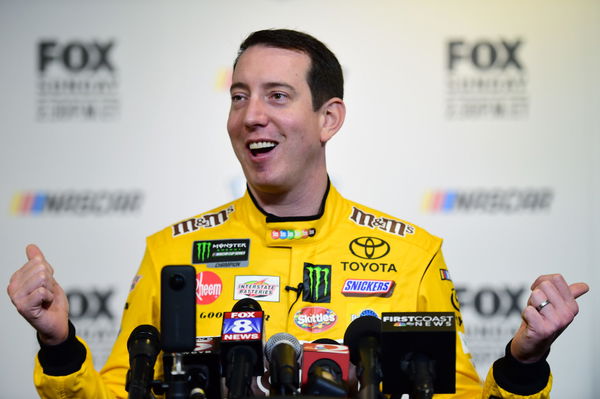 ---
---
Aside from racing, a driver/rider's biggest duty is to interact with the fans and sign autographs. Normally, fans have merchandise or notebooks to get the drivers' signatures. However, there have been occasions where some NASCAR drivers get bizarre items to sign. Like many other racers, Kyle Busch and Martin Truex Jr have interesting stories about strange items to sign.
ADVERTISEMENT
Article continues below this ad
According to Busch, one of the weirdest items he got was a baby's diaper. Apparently, a woman approached him and rummaged through her bag, and brought out the diaper. She confessed that it was all that she had. Kyle Busch noted that it was clean, but it was still a diaper.
Meanwhile, Martin Truex Jr was asked to sign on someone's baby. Luckily, he only did it on the arm, though he joked that the child should get a tattoo there.
ADVERTISEMENT
Article continues below this ad
What lies in the future for Kyle Busch and Martin Truex Jr?
Obviously, Busch and Truex Jr will remain at Joe Gibbs Racing for 2021. The 2019 Cup Series champion will be eager to reclaim his crown from Chase Elliott. Even Martin Truex Jr will be keen to add to his 2017 title. However, the competition will be fierce, and Chase Elliott will not give up his crown so easily.
ADVERTISEMENT
Article continues below this ad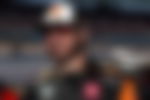 At the age of 35 and 40 respectively, Busch and Truex Jr are approaching the twilight of their careers. Of course, there is also that phrase, 'Age is just a number,' but there has to be a point where the body cannot go on. The two have been around for a long time and are pretty much veterans in the sport.
For the moment, they will train their focus on the 2021 Cup Series season. This will be a tough campaign, with a number of talented drivers who are champing at the bit and keen to snatch glory.
ADVERTISEMENT
Article continues below this ad
MORE – WATCH: When NASCAR Superstar Kyle Busch Stunned WWE Star R-Truth For the 24/7 Title