Kyle Busch and Wife Samantha Made a Major Contribution Through Their 'Bundle of Joy Fund' in 2020
Published 01/03/2021, 1:05 PM EST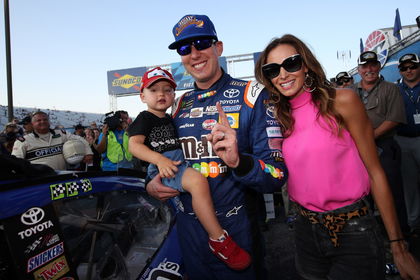 ---
---
Kyle Busch is one of the most talked-about NASCAR drivers today, and it is not a stretch to call him one of the most popular names in NASCAR history. While his achievements speak for him, there are many who are not Kyle Busch fans.
ADVERTISEMENT
Article continues below this ad
While NASCAR fans might have their choices or opinions about Busch, it cannot be ignored that Kyle and his wife Samantha have enriched many lives through their initiative called the 'Bundle of Joy Fund'.
One of the main purposes of the fund is to help spread awareness about infertility and helping those in need of treatments with the financial support they require.
ADVERTISEMENT
Article continues below this ad
The Bundle of Joy Fund granted as much as $176,000 to couples seeking IVF treatments in 2020 alone. A total of 10 children were born to couples who benefitted as a result of the fund's contribution. Since 2015, the fund has given grants worth $940,000, helping many families in the process.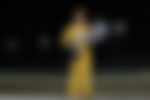 Kyle and Samantha Busch help those in need
Kyle Busch is quite an aggressive figure on the racetrack at times. But his work with the Bundle of Joy Fund off the track shows his soft side, and how he is doing his best to help people.
"I'm so glad we were able to help so many couples in 2020. This year was rough for a lot of reasons. And the fact that so many people still supported us in our mission to help others fight infertility is truly heartwarming," said Samantha Busch, who leads the efforts.
On the track, Busch faced one of his most challenging years in 2020. He became the first-ever defending champion to exit championship contention as early as the Round of 12 in the Playoffs.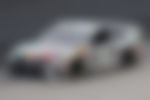 Can Busch turn things around on the track in 2021?
The silver lining in 2020 came in the form of a race win in Texas quite late in the Playoffs. The win was monumental as Busch extended his streak to 16 consecutive seasons with at least 1 win. He now aims to beat Richard Petty's record of 18.
ADVERTISEMENT
Article continues below this ad
The new season also brings a new face to Busch's no. 18 camp at Joe Gibbs Racing. Crew Chief Ben Beshore joins Busch's crew at JGR, replacing Adam Stevens, who had a highly successful partnership with Busch.
Busch will hope that the new season brings a change in fortunes as he aims for a 3rd NASCAR Cup championship.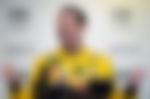 ADVERTISEMENT
Article continues below this ad