Kyle Busch Blamed "Cheap" Joe Gibbs for Losing Key Member to Chase Elliott After Firing His Dad Years Ago
Published 08/23/2022, 12:15 PM EDT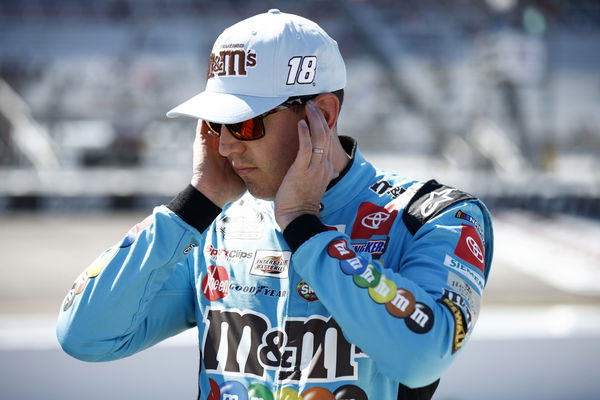 Finding the right spotter is no easy task for any NASCAR driver, and when they find the perfect pair of eyes for them, the drivers wanna keep them forever. However, Kyle Busch lost his spotter because of Joe Gibbs Racing.
Busch revealed a fatal flaw with Joe Gibbs, while he also explained the reason he had to fire his own father!
ADVERTISEMENT
Article continues below this ad
Busch was in an interview with NBC Sports, where he talked about his journey of finding the right spotter for himself. Surprisingly, Busch found his spotter when he worked with Chase Elliott's spotter, Eddie D'Hondt. However, he lost Eddie, and the reason is Joe Gibbs.
Kyle revealed, "I had Eddie D'Hondt who now spots for Chase [Elliott]. But when Eddie was with me, he was good. We had a good thing going."
"He had a better opportunity to be with Chase. It was for more money or whatever, cause Gibbs is kinda cheap for spotters."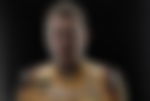 So according to Kyle Busch, he lost his spotter because Joe Gibbs Racing was cheap. Although he laughed about it, surely it would have been quite difficult for him to lose a good spotter.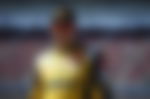 Fortunately, he seems to have the perfect spotter in Tony Hirschman. But one thing that fans might not know is that Busch had to fire his own father on his journey to find the right spotter!
Why Did Kyle Busch Fire His Own Dad?
Busch's first spotter was his father. Of course, that seems like the easiest option, but it didn't quite work out for Busch. In fact, it apparently got so bad that he had to fire his own father!
Busch revealed this in the same interview with NBC Sports.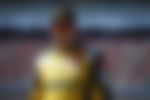 He said, "I first started years ago, my dad spotted for me, and I had to fire my dad. Because we're racing at Daytona or somewhere and he's like, 'car high, car high, car high'. And I look over and there is nobody on the outside of me, so what the hell are you watching?"
ADVERTISEMENT
Article continues below this ad
So, what was it that caused his father the confusion? Moreover, why did he fire him?
Kyle revealed the reason as he said, "Come to find out, he would be watching me and Kurt [Kyle's brother] all the time, and couldn't separate the two of us."
ADVERTISEMENT
Article continues below this ad
WATCH THIS STORY: Allowance From Grandpa Joe Gibbs NASCAR Fans Slam Latest Ty Gibbs Sanctions for Infamous Brawl
It's unfortunate that he had to fire his own dad. But, what matters is the story ended well for him.
Edited By: Ranvijay Singh