Kyle Busch Feared His NASCAR "Career Was Over" After Being Released by Hendrick Motorsports
Published 02/23/2021, 10:45 AM EST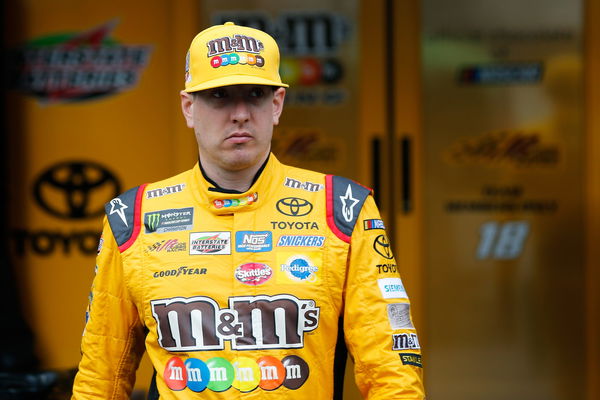 ---
---
All was going well for young Kyle Busch at the start of his NASCAR Cup Series career, as the teenager was driving for premier team Hendrick Motorsports back then.
ADVERTISEMENT
Article continues below this ad
Hendrick drivers are always considered front-runners for wins, and Busch had teammates like Jimmie Johnson and Jeff Gordon to learn from.
However, the 2007 season saw the end of the then 22-year-old's association with Hendrick Motorsports. There was not much clarity back then on why things went downhill with the partnership, but both Busch and team owner Rick Hendrick believe things could have been handled better.
ADVERTISEMENT
Article continues below this ad
Busch, always known as someone who does not shy away from expressing his emotions, felt his NASCAR career 'was over' back then.
"I thought my career was over. Because I was getting released by the number one team in the sport," Busch said in a recent interview. "Who else is gonna want to take a chance on a firestorm of emotions of Kyle Busch?" he added.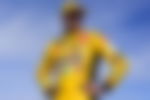 Kyle Busch explains what ended his stay at Hendrick Motorsports
The current NASCAR superstar then went back in time to explain what ended the relationship with Hendrick. It also came to light that Rick Hendrick himself believes the partnership would have continued if the two parties had a better conversation.
Busch feels the same way. He also said that the sudden and sad demise of Rick's son Ricky in 2004 affected things. Ricky was Busch's confidante in the team. He was a lot closer to Ricky, who was just a few years older than him and felt he could communicate better with him.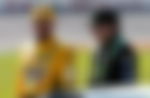 "I'm 18. So going and talking to Rick Hendrick who was 48, 50, however old he was (at the time), is not quite my guy," Busch said on the same.
At the same time, something was not working for Busch at HMS. Adding to the issues, Busch revealed that his outburst after the infamous crash with brother Kurt Busch in the All-Star race is what effectively ended the deal.
"So there was something just not clicking with me, with the team, with whatever it was. Also, the 2007 incident at the All-Star race, my outburst and acting out a few times. It was ultimately the demise of the relationship," the 35-year-old expressed.
"It could have been fixed" – Busch
He still believes the problems were fixable. It wasn't something that should have influenced such a big decision.
"That's why Rick said what Rick said. But, it could have been fixed. Like it shouldn't have caused our relationship to terminate. And it ended up happening," Busch continued.
The team's star driver, Jeff Gordon, also called the young Busch for a chat back then. Busch said they spoke for an hour or so, as Gordon tried to understand Busch's mindset. However, he felt that as an outcome of the conversation, Gordon probably felt Busch was unhappy in the team.
What Rick Hendrick told Kyle while ending the deal
That was the message that Rick got, and then he called Busch in his office to end the deal. Hendrick told Busch he was "not going to be their guy" going forward in the following season.
"Rick called me. He was like, 'Hey, we're going to have to go in a different direction for next year. You're not gonna be our guy'," Busch concluded on the same.
ADVERTISEMENT
Article continues below this ad
While Busch thought back then that his career was over, little did he know what was about to happen. Another great team, Joe Gibbs Racing, signed him up, and the rest is history.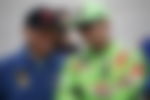 13 years later, Busch is already a 2-time NASCAR Cup champion and has 57 Cup wins. Things could have gone very differently had the Hendrick deal continued. However, the no. 18 driver would be pretty glad about how his career has panned out.
ADVERTISEMENT
Article continues below this ad