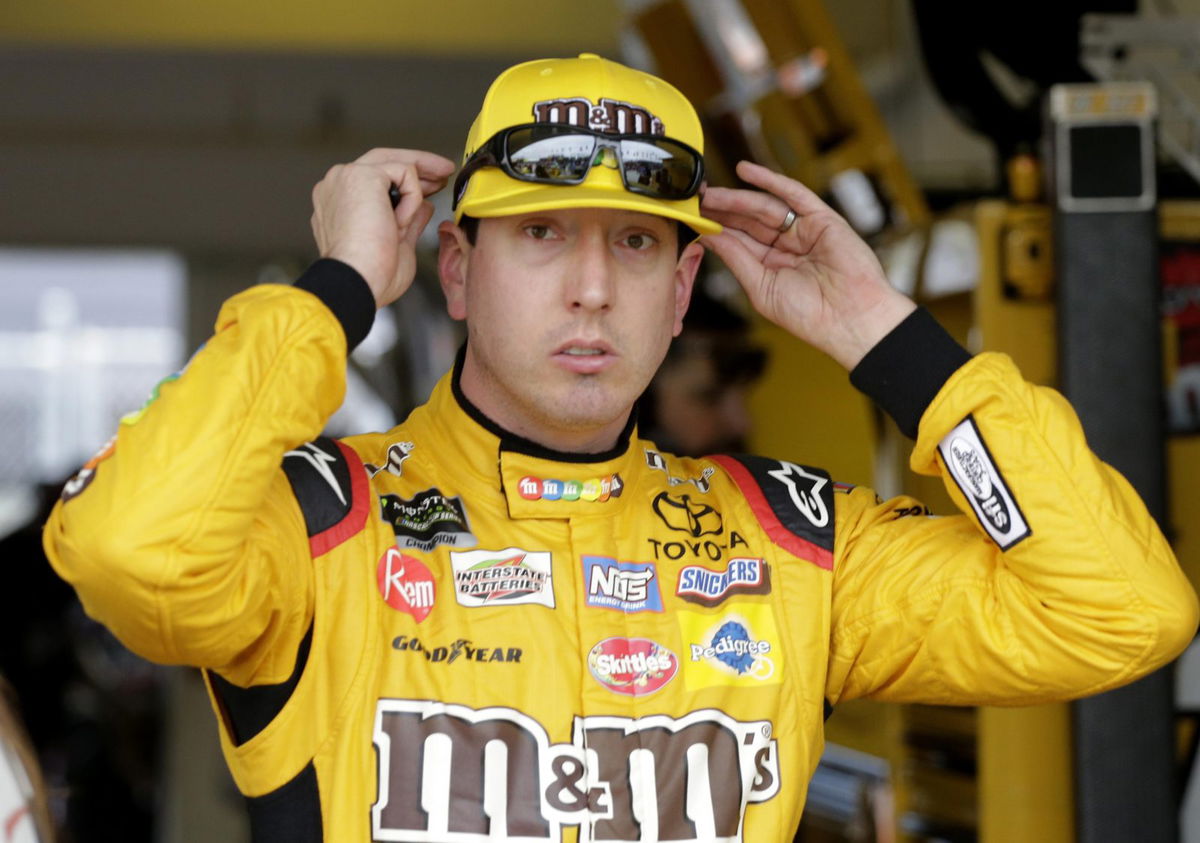 Kyle Busch came the closest he could to secure his first NASCAR Cup Series win of the 2020 season.
Kevin Harvick, and fate, had other ideas for Kyle Busch in Saturday's race at Michigan International Speedway.
Battling each other for the lead in the final stages of the race, it seemed that Busch and Harvick made contact.
This resulted in Busch's No. 18 car drifting up the track nearing the turn 4 retaining wall, and he suddenly slipped to ninth place.
Replays show no contact between Kyle Busch and Kevin Harvick
Harvick grabbed the lead, as a result, and then held on to it to win his fifth Cup Series race this season.
Replays showed that there was no contact between the two cars. Although, the fact that the cars were so close to each other, caused an imbalance in the aerodynamics of Busch's car.
Are you Team Harvick or Team Rowdy?? pic.twitter.com/klFapd1gSF

— FOX: NASCAR (@NASCARONFOX) August 8, 2020
"I don't know. Definitely got loose. Don't know whether it was contact or just air. Definitely got loose and had to chase it and catch it. Thankfully, kept it out of the fence," said Busch after the race.
The Joe Gibbs Racing driver Busch fought back after the incident to finish in fifth place.
"We were able to salvage a fifth. Felt like we had a good second-place car today. The M&M's Fudge Brownie Toyota Camry was fast. Just nowhere near his level of fast," Busch added.
CONTACT! @KevinHarvick gets into @KyleBusch at the front of the field! pic.twitter.com/1rhmUUp2AW

— NASCAR (@NASCAR) August 8, 2020
Busch's winless streak goes on
Harvick had no clue whether or not he made contact with Busch, until after he saw the video replays just after the race.
He said he was glad he did not, as he was confident of passing Busch with an already 'fast enough car'.
"Yeah, I didn't touch him. Well, that makes me feel better because I knew we had a fast enough car to just pass him, but I knew that I need to take the opportunity that I had, and I needed to side-draft right there. So that video makes me feel better," Harvick expressed.
Busch's winless streak keeps growing. He is now 21 races without a win.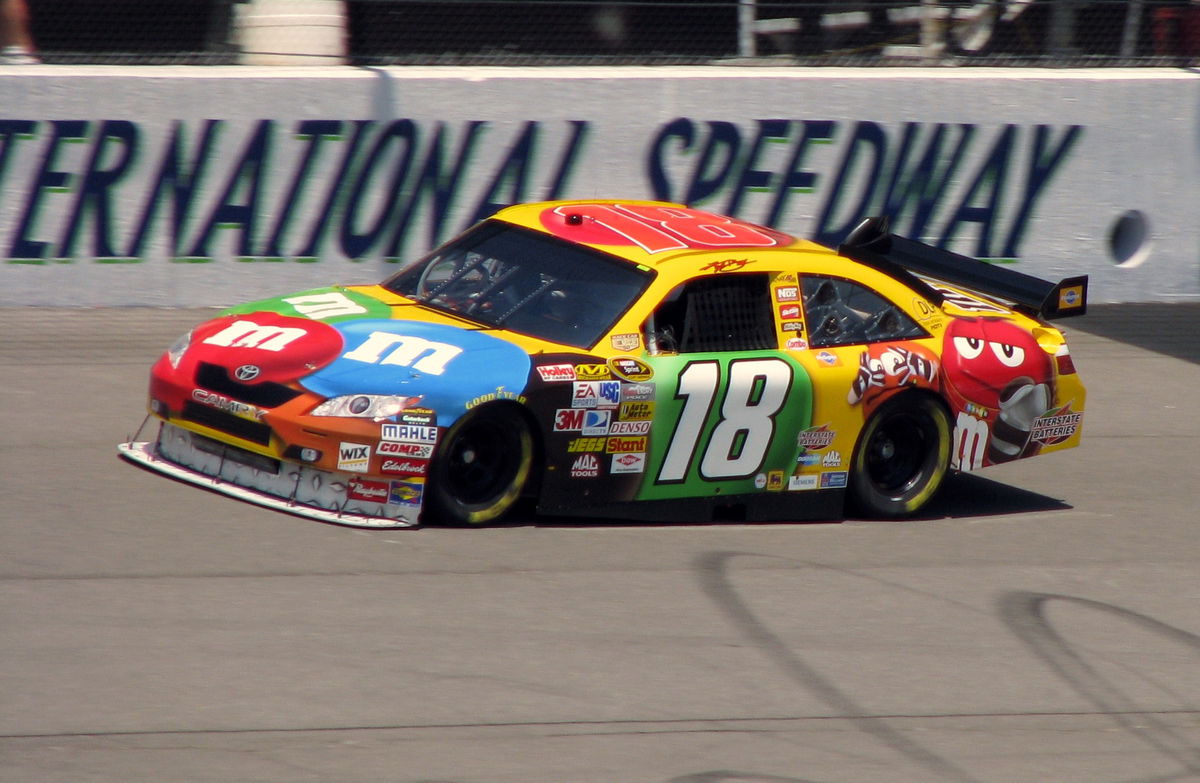 The 35-year-old will have another shot on Sunday in the second race of a doubleheader weekend at Michigan.
"We definitely didn't have the speed we needed but had a good balanced car, good driving car and hopefully we can work on it a little bit tonight and get it better for tomorrow," Busch added.
Source –Twitter: NASCAR, NASCAR.com