Kyle Busch Surprised With Martin Truex Jr's Dominance at Darlington: "Why Can My Teammate Run 8 Seconds on Me?"
Published 05/10/2021, 7:15 AM EDT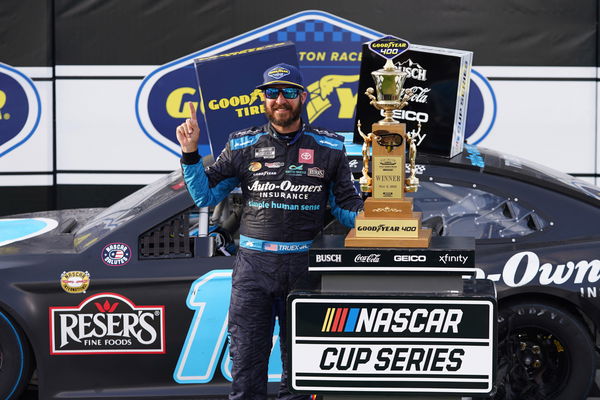 ---
---
With an utterly dominant performance to win Sunday's throwback race at Darlington – his third win in 2021 – Martin Truex Jr. further stamped his authority as the best driver this season. His consistency has left some of the superstar competitors, including Kyle Busch, surprised at his ability to dominate races from start to finish.
ADVERTISEMENT
Article continues below this ad
In a season that has seen 10 different winners in 12 races, Truex is the only driver with more than one win. Busch won last weekend at Kansas and finished third at Darlington, but still feels he is far behind Truex.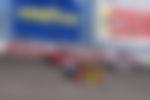 The No. 19 car of Truex was consistently way ahead of the others on Sunday. He was able to clock a lead of at least four to five seconds during most stages before Kyle Larson gave him a run for his money towards the end.
ADVERTISEMENT
Article continues below this ad
Kyle Busch surprised with Martin Truex Jr.'s ability to take massive leads
"I don't know why there's a five-, six-, 10-second difference, whatever it is, between us and (Truex)," Kyle Busch said after the race. "Just overall, there's a little bit of a disconnect with where (Truex) was on overall speed," he added.
Busch said there was a big difference, particularly in the Darlington race, between Truex and himself. At one point, while Busch was in second place and tried to catch up with Truex, he was still eight seconds behind his Joe Gibbs Racing teammate.
"They would drive out on us eight seconds or whatever it was. so I think that distance right there. Why can my teammate run eight seconds on me? We should be able to keep the gap closer than that, so that's where I feel like we really have to work," the No. 18 driver expressed.
"Cookie-cutter for the Truex type era"
Busch certainly seems to be getting better as the season progresses. He has now contended for wins in back-to-back races, winning one of them. However, he believes there is still much more to do and his cars from 2017-18 were much more superior.
ADVERTISEMENT
Article continues below this ad
"Our cars, in the 2017-2018 time frame were always really good. I feel like this is kind of a cookie-cutter for the Truex type era if you will. Obviously, it paid dividends for him today," Busch said further.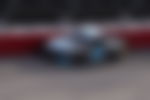 Truex's three wins have come at Phoenix, Martinsville, and now Darlington. All three are quite significant tracks during the playoffs, with Phoenix hosting the championship race and Martinsville hosting the race before that.
ADVERTISEMENT
Article continues below this ad
He has already shown how big a title contender he is this year. The likes of Busch, Larson, and Denny Hamlin, on the other hand, need to find a way soon to catch up to the JGR star on these key tracks.