Kyle Larson's Crew Chief Reveals Key Learnings From Chad Knaus-Jimmie Johnson Era Ahead of 2021 NASCAR Season
Published 01/31/2021, 10:00 AM EST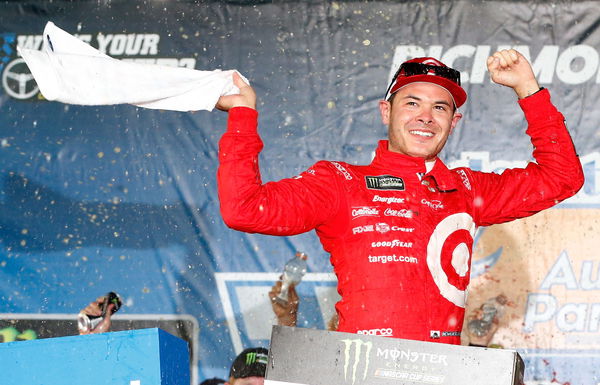 ---
---
Preparations are ongoing for Hendrick Motorsports No.5 Kyle Larson and his team headed by the new crew chief, Cliff Daniels. Obviously, a new partnership means fresh expectations, as Larson joins a side that already consists of Chase Elliott, Alex Bowman, and William Byron.
ADVERTISEMENT
Article continues below this ad
Daniels has already been a big part of Chad Knaus and Jimmie Johnson's No.48 team and learned quite a few things. He insists on laying a similar foundation for him and Larson, as they look to make an impact in the 2021 Cup Series season.
Daniels stated, "I think one of the biggest things as our whole approach as a team, and this would include (Larson), is to get our foundation built early. In the way we communicate, the way we prepare, how we go execute a race."
ADVERTISEMENT
Article continues below this ad
Expectations are obvious once we lay that foundation, says Daniels
"If we can get that foundation built early, I have a lot of confidence in our group, in our team, in Kyle. One of the biggest things I learned from the Chad [Knaus] and Jimmie days is having that foundation."
The No.5 team will have some of the top-notch employees contracted by Hendrick Motorsports. With most things set up for success there, Daniels feels expectations are only a natural outcome once there is a solid foundation in place.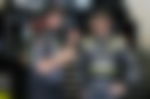 "This was Chad's team that I was a part of, and then it kind of got transitioned through, but there's still a lot of key players on this team that have been here for years on what was the 48, now the 5. And then again, with the incredibly high caliber of driver that Kyle is, once we lay that foundation for ourselves, the expectations are obvious."
Kyle Larson will look to make an immediate impact at the 2021 Daytona 500
ADVERTISEMENT
Article continues below this ad
"I think that's where we can not only get to the success that we want to have, but we can sustain it. And that's what Kyle and I have talked about. How to get to where we want to be?" concluded Daniels.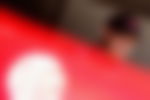 With just about a couple of weeks to go for the renowned Daytona 500, Larson will have his first chance to impress his employers. The 28-year-old has a decent track record at the 'Great American Race,' notching three Top 10 finishes in the last five editions.
ADVERTISEMENT
Article continues below this ad
Therefore, it will not be an unfamiliar setting for him when he gets racing at Daytona with his new team. But there will be an element of intrigue as to whether the Daniels-Larson partnership can display glimpses of glory going forward.
MORE – NASCAR Champ Chase Elliott Lays Down Expectations Ahead of Busy Stint on Rolex 24 Opening Day