Kyle Larson Explains Why He Could Have "Some Growing Pains" During His NASCAR Return
Published 12/21/2020, 2:05 AM EST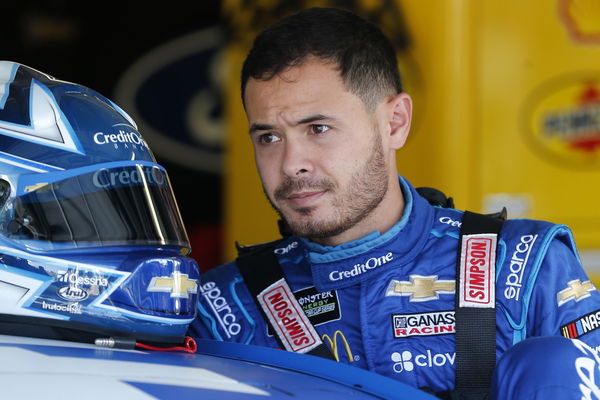 ---
---
In the 2020 NASCAR Cup Series, Kyle Larson only competed in four races before he was let go midway through the season. This was largely down to some questionable actions during the NASCAR shutdown.
ADVERTISEMENT
Article continues below this ad
Luckily, the Hendrick Motorsports team was willing to give him a second chance after he repented for his actions. Admittedly, Larson is a little concerned, as he has not stepped in a NASCAR machine for a while.
Speaking about his impending return, he said, "Part of me thinks it could be really good. I've raced way more than anyone else this year. But I also haven't been in a stock car for almost nearly a year."
ADVERTISEMENT
Article continues below this ad
"Coming up to the Daytona 500 and especially now the way schedules are—no practice and things like that—being with a new team, there could be some growing pains from that," added Larson.
What else did Kyle Larson say?
On the other end of the scale, he is fairly confident in his abilities. This is because he has raced in the Cup series for a while and there has been no drastic change in the cars in the span of one year.
Owing to this, it should not take long for him to get back in the groove, at least in theory.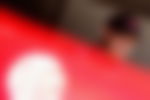 Kyle Larson prides himself on his ability to easily adapt to new situations, because of his background of driving many different types of cars. In a way, he is almost like a jack of all trades.
ADVERTISEMENT
Article continues below this ad
At the end of the day, Larson is simply excited to get going and kick off his Hendrick Motorsports career.
In the off-season, he has been content with occupying himself on the simulator and taking part in races of different disciplines. Other than that, he tends to frequent the shop to ensure that he is prepared for February and 2021.
ADVERTISEMENT
Article continues below this ad