Kyle Larson Looks Forward to Get in a 'Lot of Laps' Ahead of Critical NASCAR Daytona 500 Race
Published 02/09/2021, 8:47 AM EST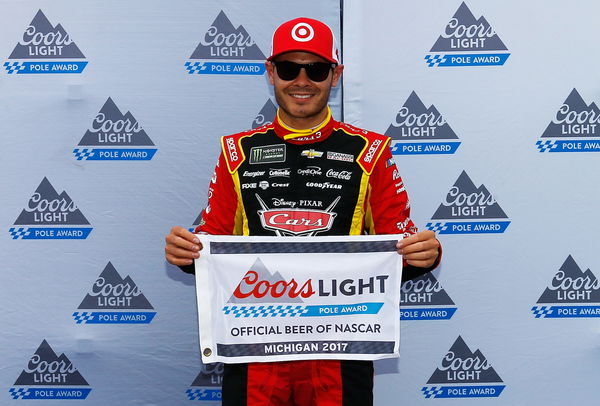 ---
---
There are only a handful of days in the countdown to the prestigious Daytona 500, with drivers and teams keenly prepping up for the event. A bunch of new racers will make their competitive debuts with different outfits, and it will be a big day for Kyle Larson with Hendrick Motorsports as well.
ADVERTISEMENT
Article continues below this ad
The 28-year-old has been challenging in short and dirt track races over the past year or so. But as it stands, he would be slightly rusty with Cup racing, having last driven that type of vehicle back in early 2020 with Chip Ganassi Racing.
Naturally, Larson is motivated towards getting in some crucial laps ahead of the qualifying for the 'Great American Race'. Speaking in an interview, he also highlighted other elements that he'd need to familiarize himself with at Hendrick Motorsports.
ADVERTISEMENT
Article continues below this ad
Aim to get familiar with new voices on the radio and cockpit, says Kyle Larson
"It's been a long time since I've been in a car, and thankfully, the way the schedule is, mostly you don't get practice. But thankfully, this weekend we will all get an hour on Wednesday before qualifying."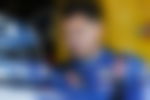 The practice is something Larson will need with his new No.5 Chevrolet Camaro, considering he will not compete in Tuesday's Busch Clash. In this regard, he will have to be on his mark in the qualifying scheme or in the Duels leading up to the race.
"Then I get to Duels, I'll get a lot of laps in to hopefully knock some of the rust off. Just get familiar with new voices on the radio and you know, a new cockpit, things like that."
A solid finish in the Daytona 500 will set the tone for Larson's season
"So just thankful that I do get some sort of laps before we actually get into competitive racing with points and stuff like that," concluded Larson.
ADVERTISEMENT
Article continues below this ad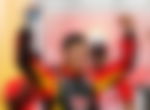 With a new team that includes crew chief Cliff Daniels, Larson will aim to notch up a significant result in the upcoming Daytona 500. Given that his Hendrick Motorsports teammates will be gunning for equally good showings, a Top 10 finish on his debut would certainly be a good start.
Larson has a decent reputation at the superspeedway, with some good performances in the past. Adjusting to a new team with a fresh working culture will always represent a challenge for a driver, but that is something he will look to adapt to over time.
ADVERTISEMENT
Article continues below this ad
MORE – Chase Elliott Remembers First NASCAR Meeting With Jimmie Johnson, Dale Earnhardt Jr, Jeff Gordon at Hendrick