Kyle Larson Makes Big Announcement About the Future of His Sprint Car Racing Team
Published 10/25/2020, 6:00 AM EDT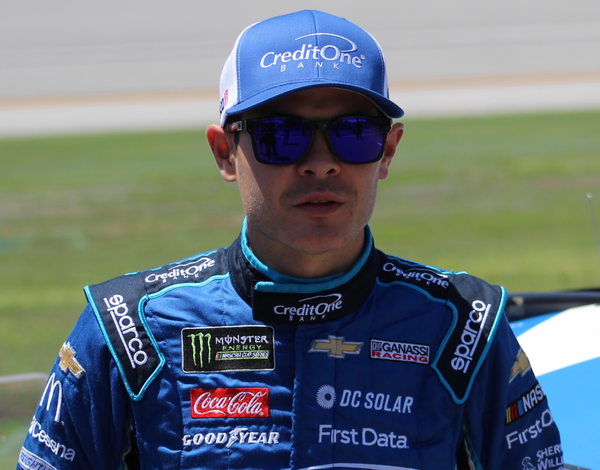 At the end of the 2020 World of Outlaws season, the sprint car field will be devoid of the Kyle Larson Racing team. After seven years in the sport, the team will shut shop when the 2020 season concludes.
When the team made its debut, it was known as the Larson Marks Racing team. This lasted until Justin Marks handed Kyle Larson full ownership of the team in 2018.
The team was relatively successful, with Shane Stewart piloting the #2 car to 28 wins between 2014 and 2018. After he left, Carson Macedo added five more wins in 2019 and Rookie of the Year honors. In the 2020 season, Macedo finds himself fifth in the championship standings.
ADVERTISEMENT
Article continues below this ad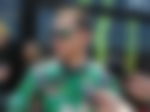 In a statement, Kyle Larson said, "We have made the very tough decision to close Kyle Larson Racing (KLR) upon the conclusion of the 2020 season. It has been a difficult year for everyone amid COVID-19, which is one of a handful of factors that led to this choice."
Kyle Larson is still passionate about sprint car racing
The out-of-favor NASCAR driver insisted that he is still committed to sprint car racing. He was proud to consider himself a World of Outlaws Sprint Car Series team owner.
ADVERTISEMENT
Article continues below this ad
Larson expressed his gratitude for all the support pledged towards the team and stressed how important they were. According to him, the partners and fans were vital cogs in allowing the team to wrap up the season with Macedo. He made sure to thank the driver and the crew members for all their hard work.
He also acknowledged that his dream of owning a team would not have been possible without Justin Marks. Even the likes of Tarlton and Son Inc., Complete Parts & Equipment Solutions, GoPro Motorplex, and Lucas Oil, played key roles.
Kyle Larson also revealed that even though the team will be absent, he will continue racing for Silva Motorsports. As a parting note, he acknowledged the fans for their love and appreciation.
ADVERTISEMENT
Article continues below this ad
Of course, Kyle Larson's own future is still up in the air, in terms of getting back in a NASCAR seat. He has already been reinstated in the sport.