Kyle Larson Still on the Hunt for a Sponsor for the No. 5 Car After Expected Deal Fails to Come Through
Published 12/17/2020, 1:27 PM EST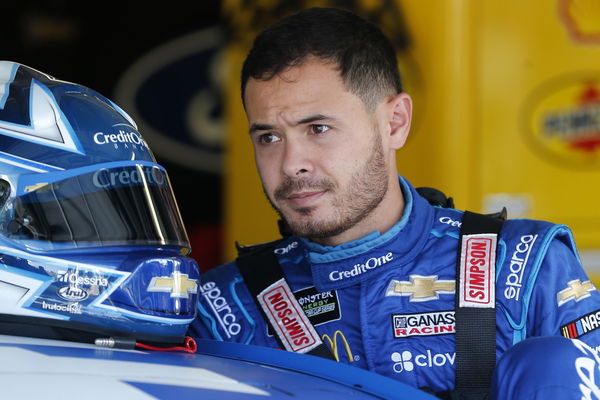 ---
---
The Hendrick Motorsports team has recruited Kyle Larson, but there is a small issue. As it turns out, the 28-year-old is still looking for a sponsor for the coming season, and unfortunately, there is still no news on the horizon.
ADVERTISEMENT
Article continues below this ad
Truthfully speaking, becoming a primary sponsor of a team costs a fortune per race. However, there are occasions where companies strike deals to sponsor respective teams for a full season.
ADVERTISEMENT
Article continues below this ad
Owing to this, the sponsor has the power to choose the respective car's paint scheme and have its logo emblazoned on it. In addition to that, they have the freedom to use the driver's likeness to advertise their products and services.
These brands have the option of sponsoring a team for one race or a few races or then going for the full season.
Will Kyle Larson find a sponsor in time?
Honestly speaking, he can definitely find a sponsor. However, he needs to hurry up, because the season kicks off in February with the Daytona 500.
There have been whispers that Llumar could sponsor Kyle Larson, but that seems a little farfetched, though it is sponsoring Chase Elliott. LLumar was expected to be a primary sponsor for Larson, but that does not seem to happen.
The brand has had its name emblazoned on Alex Bowman's car for three races, last year. However, there is no news of a new sponsor expected for a while.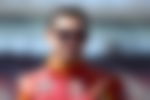 Luckily, he still has the month of December and the whole of January ahead of him. On the other end of the spectrum, time is running out, and the Hendrick Motorsports team has to step up its efforts.
ADVERTISEMENT
Article continues below this ad
The driver made it a little hard for himself last year with his off-track problems.
Fortunately, he has since redeemed himself in the eyes of NASCAR and Hendrick Motorsports saw fit to hire him. Without a doubt, he now enters the new season wiser and hungrier than ever, for success.
ADVERTISEMENT
Article continues below this ad