Kyle Larson's Stunning Dirt Track Record in 2020 'Does Not Surprise' Dale Earnhardt Jr.
Published 01/01/2021, 1:39 AM EST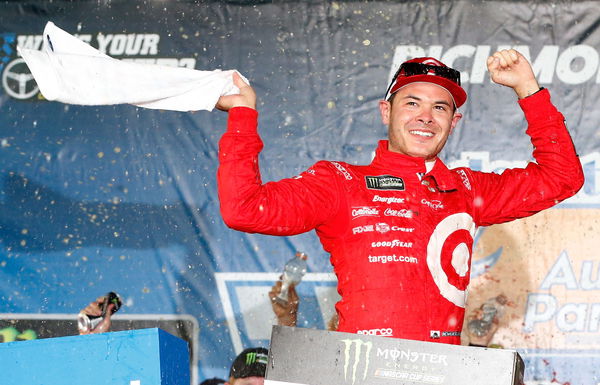 ---
---
During the 2020 season, Kyle Larson was unceremoniously dropped from his team due to certain circumstances. Since then, he has been competing in a lot of dirt racing events to keep himself occupied. Admittedly, he has done a stellar job, and one may think that he is well-prepared to tackle the new season.
ADVERTISEMENT
Article continues below this ad
In light of that, former NASCAR driver Dale Earnhardt Jr acknowledged Larson's 2020 season and said Larson's brilliant performances do not surprise him.
He said, "Doesn't surprise me. I'm not saying this because you're sitting here. What you've done here is amazing, hats off! But it has not changed/improved how I feel about Kyle as a driver."
ADVERTISEMENT
Article continues below this ad
According to him, most people who knew Larson in the dirt arena and in NASCAR knew of his talents. They harked back to one particular race where Larson cut across the inside line on the grass to overtake.
Kyle Larson had fun while dirt racing in 2020
He confessed that he had a lot of fun finishes in 2020. Larson also insisted that the whole experience was quite rewarding for him. The driver also stated that while he competed in a variety of racing series, the World of Outlaws series is still a dream for him.
ADVERTISEMENT
Article continues below this ad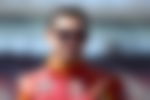 Larson also revealed that he does not want to restrict himself to one series. Instead, he wants to compete in different series and be a more versatile driver. In all honesty, he cannot achieve this kind of versatility by pigeon-holing himself in one series. So, he is having plenty of fun picking and choosing his schedule at his own leisure.
Apparently, his primary target were the high-paying races, and it had to make sense on a logistical level. He joked that a 'true outlaw' always follows the money. Even though he was quite busy, Kyle Larson insisted that he had a lot of fun.
ADVERTISEMENT
Article continues below this ad
Now, the Asian-American driver is looking forward to his maiden gig in the Hendrick Motorsports car. Without a doubt, a driver of his caliber deserved a top tier seat.