Kyle Petty Has a Heartwarming Message for Wife on Their Special Day: "I Love You More Today Than Yesterday"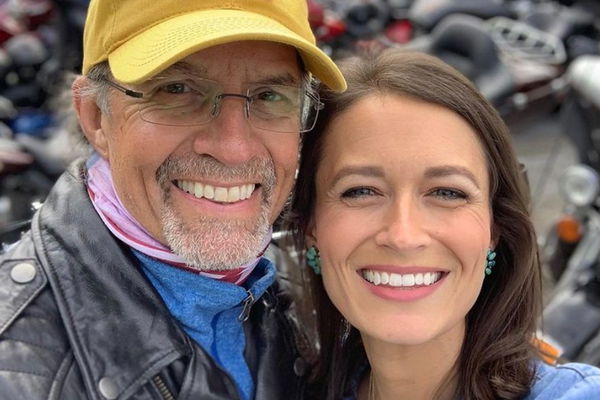 In 2012, Kyle Petty and Pattie Petty announced their divorce after almost four decades of marriage. But three years after that, the former NASCAR driver tied the knot once again with his now wife, Morgan Petty.
The couple has three children, and it's pretty clear that their marriage is going pretty strong, something reflected in Petty's recent tweet on their wedding anniversary.
"You are just as beautiful as you were 7 years ago and I love you more today than yesterday. Happy Anniversary," the ex-NASCAR driver tweeted with a picture of his wife from their wedding day.
ADVERTISEMENT
Article continues below this ad
Watch This Story: "Mid Talent" Kyle Larson Called Out for Double Standards as "Embarrassing" Darlington Move Resurfaces
Morgan Petty was the reason behind Kyle Petty finally publishing his biography
Earlier this year, Kyle Petty released his biography, 'Swerve or Die', a book in which the NASCAR royalty member recounted his life, his career, and everything in between.
Speaking about what really pushed him over the edge in finally putting the stories of his life into a book, Petty described the role of his wife, Morgan. "
I had no idea what to do with [the stories]. My wife said, 'you need we need to get in touch with somebody,'"
he
said
.
"So I called my agent, and they hooked me up with Ellis Henican."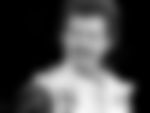 In Kyle Petty's opinion, there are certain things that stick out in life, subjects he's touched upon in the book.
ADVERTISEMENT
Article continues below this ad
"The low moments and the very high moments stick out," Petty said. "There are so many things that you just do remember and I don't think you I don't even think you realize that you remember until you start talking to someone and they ask the right questions."
The former NASCAR driver also opened up on the memory of his son Adam, who passed away during a practice session in 2000. For Petty, as long as he's talking about Adam, "that's good." 
ADVERTISEMENT
Article continues below this ad
"I think I feel different talking about it now that I've written a book. Because I've kind of made peace with a lot of things," he added.
Edited By: Akash Pandhare