"Little Bit of a Rollercoaster Ride" – Austin Dillon on the Chaotic Coke Zero Sugar 400
Published 08/29/2021, 10:33 AM EDT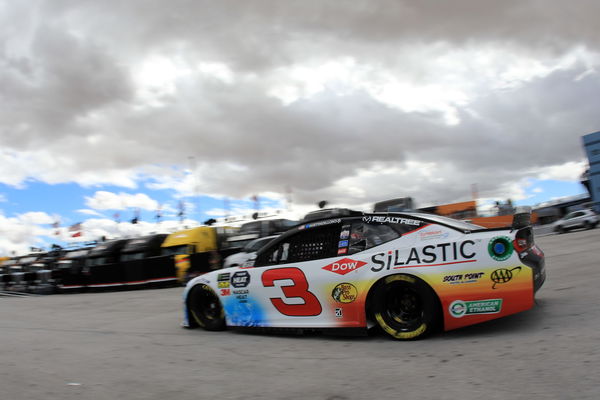 ---
---
In the buildup to the Coke Zero Sugar 400, Austin Dillon was a man on a mission; he was on the hunt for a berth in the playoffs. There were several obstacles in his path, a bunch of multi-car crashes, but he managed to avoid most of them.
ADVERTISEMENT
Article continues below this ad
The bad news was that the last pile-up finally claimed his car, and he was helpless to stop it. Speaking after the race he said, "Little bit of a rollercoaster ride. We fought our butts off in the stages and made some good moves to get points. Found ourselves in fourth place for the green-white-chequered here in Daytona. It's where I was when we won the 500, so I was feeling pretty good about it."
The Richard Childress Racing driver also confessed that he wished that he had been more patient. Additionally, he admitted that staying on the top line was the better option for him. However, he saw that he had a good run, but everyone bunched up, so he decided to stick with Chris Buescher in the #17 car.
ADVERTISEMENT
Article continues below this ad
How did Austin Dillon perform in the race?
As mentioned before, Dillon was in excellent form and could have qualified for the 2021 Cup Series playoffs. Sadly, that final crash took place and there was nowhere for him to go. In the end, the #3 driver was simply a passenger when his car got hit and there was no saving it.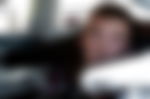 On the bright side, teammate Tyler Reddick somehow managed to sneak into the Playoff slots. The #8 driver now sits in 15th place, ahead of Kevin Harvick. Now, Richard Childress Racing will be ruing the opportunity to get both cars in, at the expense of Harvick. Now, all that they can do is try and support Reddick in his playoff championship aspirations.