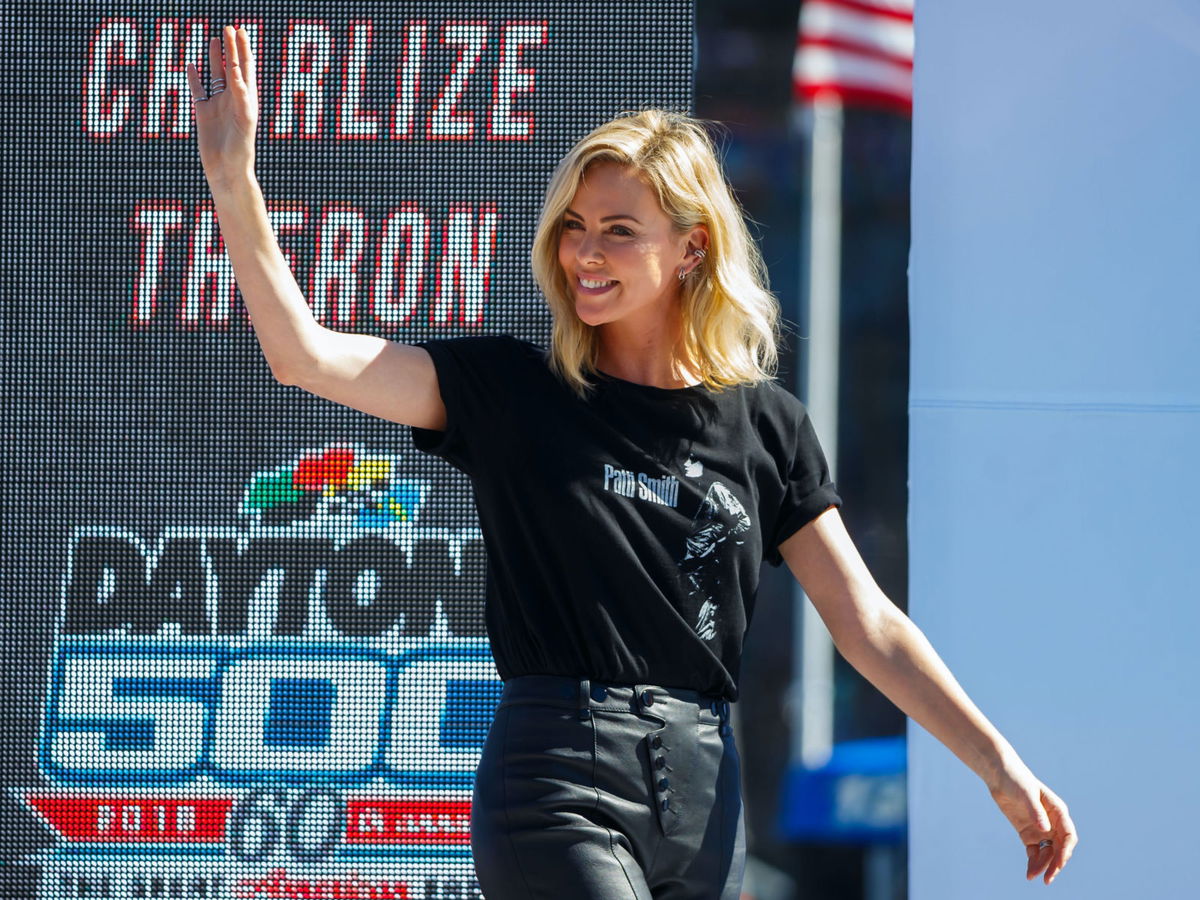 'Mad Max Fury Road' star Charlize Theron will act as the co-grand marshal for the upcoming NASCAR race at Pocono Raceway. Academy Award-winning actress Theron will join fellow actress Kiki Layne of 'If Beale Street Could Talk' fame.
In 2018, Theron was the honorary marshall of the Daytona 500 and waved the green flag to open the race. This time she will command the drivers to start their engines. A few weeks ago, seven-time NASCAR champion Jimmie Johnson was the guest 'Grand Marshal' at Atlanta for the first time in his career.
This week, Pocono will hold a very rare NASCAR Cup Series doubleheader for the first time. The first race will be on Saturday and the Pocono 350 will be on Sunday. NASCAR posted a tweet revealing the details of the race.
NEWS: @CharlizeAfrica and KiKi Layne will serve as co-grand marshals for Saturday's race at @PoconoRaceway. pic.twitter.com/Qy4fxKxhrX

— NASCAR (@NASCAR) June 25, 2020
Notably, Theron stated in an old interview that she is an avid racing fan. However, she is still new to the NASCAR stock racing series. She said, "My family loved car racing, so I was raised in a house where it was always on and a lot of the South African car racing and championships were always playing on TV"
Additionally, Theron and Layne are co-starring an upcoming action-thriller "The Old Guard". The show will premiere exclusively on Netflix on July 10. The movie is an action-packed thriller about a group of soldiers with a baffling gift of immortality.
NASCAR race at Pocono will be a unique doubleheader
The NASCAR races at Pocono will be a very unique Cup Series doubleheader. Usually, consecutive Cup races have a few days of rest in between. Or an Xfinity series or Truck series race separating the two. However, this week two consecutive Cup Series races will run back to back on Saturday and Sunday.
Read More: "We Definitely Touched": Kyle Busch Loses his Cool on the Radio During the Talladega Race