"Made Me a Bigger Fan" – Kyle Larson Opens up on His Budding Relationship With Chase Elliott
Published 12/21/2020, 7:36 AM EST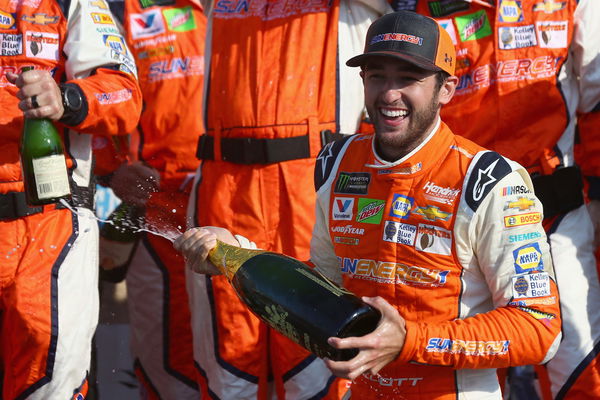 ---
---
Hendrick Motorsports coped with the departure of Jimmie Johnson, by bringing in Kyle Larson. He joins an army of three talented drivers consisting of Alex Bowman, William Byron. And of course defending Cup Series champion, Chase Elliott.
ADVERTISEMENT
Article continues below this ad
As a new recruit, Larson is yet to spend time with both Elliott and Byron. But he hopes that he becomes comfortable around them and forms meaningful relationships going forward.
Larson stated, "I haven't spent a lot of time around Chase or William (Byron). Getting to have Chase in an atmosphere that I'm comfortable with and around a lot of my friends and me trying to help him or advise him with driving a midget."
ADVERTISEMENT
Article continues below this ad
"I think that's really going to help build a relationship going into the season and help build a friendship, too."
Kyle Larson and Chase Elliott gear up for the Chili Bowl Nationals
"Getting to be around him a couple of days at Millbridge was really good. He did an awesome job," expressed Larson.
Larson is all set to defend his crown in the Chili Bowl Nationals next month. His Cup Series teammate Elliott will also compete for the very first time in the dirt track midget car racing event.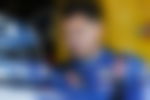 The Hendrick Motorsports no. 5 continued, "Obviously, I've always had a lot of respect for him as a driver, but after seeing how quickly he adapted to something that's way different than what he's used to doing was great to see.
"It made me a bigger fan than I already was," added Larson.
Elliott will also look to defend his Cup Series title
"I'm excited to see what he does at Chili Bowl and really excited to get to work with him and kind of see how he approaches a race weekend and a race and try to learn as much off of him as I can," concluded Larson.
ADVERTISEMENT
Article continues below this ad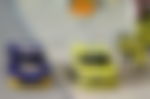 The Hendrick team has only become stronger with the hiring of Larson to take the wheel of their No.5 car. Fiercely competitive teammates always represent a challenge, especially when a driver is attempting to defend their title.
That said, Elliott will still look to cultivate a healthy relationship with Larson. But when it comes down to racing, it will be interesting to see who gets the better of whom on the track.
ADVERTISEMENT
Article continues below this ad