"Making the Right Moves" – Ryan Newman on His NASCAR Cup Series Future
Published 08/08/2021, 4:10 PM EDT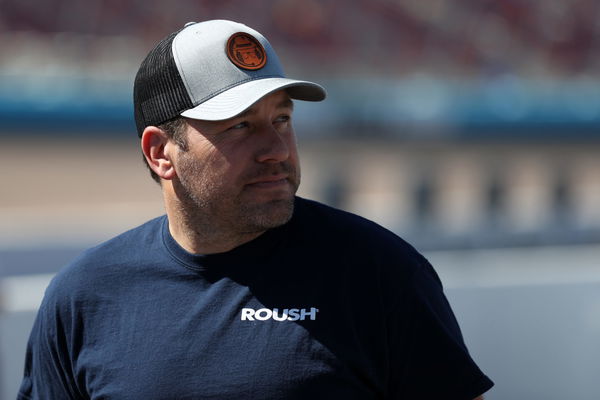 ---
---
With Brad Keselowski heading to Roush Fenway Racing in 2022, Ryan Newman has been left out on the lurch. Nevertheless, the 43-year-old is confident that he can still secure his future in the NASCAR Cup Series. Recently, he spoke to SiriusXM NASCAR radio about what lies ahead for him beyond 2021.
ADVERTISEMENT
Article continues below this ad
He said, "It's a state of a lot of, I don't want to say mental confusion, but mental questioning. It's really about making the right moves as a person, the right moves as a professional, the right moves as a father, the right moves as a friend. All those things lead to multiple questions, and I don't even know if you can put it on paper.
ADVERTISEMENT
Article continues below this ad
"The reality is that it's a challenge, it's a turning point, I guess you could say, in my life."
What else did Ryan Newman say?
ADVERTISEMENT
Article continues below this ad
According to him, securing his future is all the more important, especially considering the questions about the Next Gen car. Newman insisted that he does not like to be running outside the Top 15 or Top 20. For the moment, he will be focusing on the 2021 season and hopefully making the playoffs.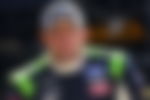 Admittedly, Ryan Newman has plenty of options in front of him. First and foremost, he could stick around with Roush Fenway Racing, albeit in a part-time capacity. Considering that he is 43 years old, the driver will possibly have retirement at the back of his mind. Of course, the 2021 Cup Series season is far from over, and he will want to continue racing in the NASCAR arena for a little while longer.
ADVERTISEMENT
Article continues below this ad
Another option on the cards could be a smaller Cup Series team, who will benefit from his experience. Newman has been in the sport for 21 years and has amassed 18 wins in 711 races, and any team would benefit from a driver of his stature. His best finish came in 2014 when he finished 2nd behind Kevin Harvick. Other accolades include a 2008 Daytona 500 win, a 2013 Brickyard 400 win, and a 2002 All-Star win.