Martin Truex Jr Calls Aric Almirola 'an Idiot' for Costing Him the Win at Dover Speedway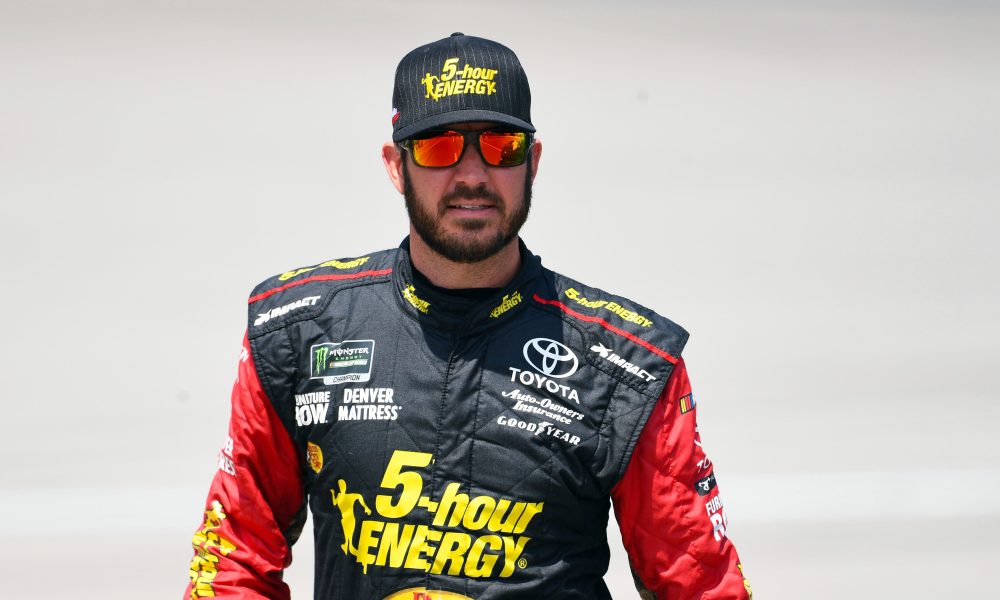 Martin Truex Jr did not hold back on his criticism for Aric Almirola after Saturday's NASCAR Cup Series race at the Dover International Speedway. Truex Jr called the Stewart-Haas Racing driver an 'idiot'. In addition, he held Almirola responsible for his inability to beat Denny Hamlin at the end.
"Really, I think if the 10 (Aric Almirola) car just wasn't pinning on the bottom in front of me I would have been fine," Martin Truex Jr. said after the race.
"Every time I tried to move up and get some air on my car, he would just slide up in front of me like an idiot. He's the reason we lost the lead, but in the end, we just weren't good enough," Truex added.
.@martintruex_jr's lead 📉.@dennyhamlin is closing in!

Watch on NBCSN and https://t.co/BHXvTwrLoC pic.twitter.com/gegPhDuh9H

— NASCAR (@NASCAR) August 22, 2020
With just nine laps to go during the first of two races this weekend, Truex got caught behind Almirola. He consequently lost the lead he had solidified against Hamlin. His second-place finish snapped a run of five straight races with P3 finishes.
.@dennyhamlin puts the squeeze on the leader and takes over the top spot in the #Drydene311!

📺: NBCSN 📱: https://t.co/BHXvTwrLoC pic.twitter.com/jJkpxKQrfp

— NASCAR (@NASCAR) August 22, 2020
Martin Truex Jr. fires shots at Aric Almirola
"When he's holding me up clearly, the second-place guy is catching me, obviously. I'm sure he was getting that info," Truex said in the press conference after the race.
"I was fine with him running where he wanted to run. I had a problem with every time I tried to move up he'd just drive up the race track in front of me. That's not really cool to do to the leader when second's catching him.
"I think that's kind of (expletive) to be honest," he added of the incident with Almirola.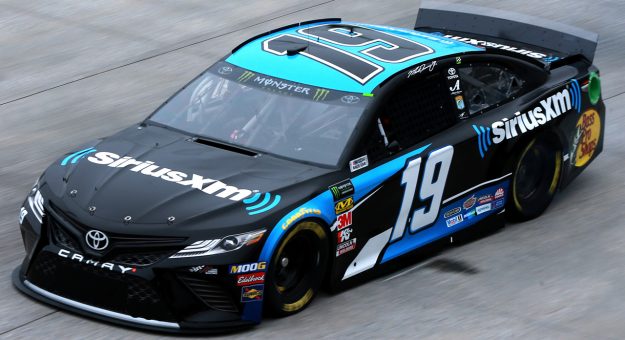 Truex also admitted that his Joe Gibbs Racing teammate certainly drove a better race. "I thought the 11 (Denny Hamlin) was better than us all day long. We got the lead there in the pits and was able to use clean air to our advantage," Truex expressed.
Martin Truex Jr has posted Top-3 finishes in seven of his last eight races. The only odd finish in this streak can be traced back to his involvement in a crash.
However, Truex will be hoping to convert these performances into a win sometime soon.