"We're Ready to Pounce": Martin Truex Jr. Exudes Confidence and Hopes for Elusive Win Ahead of Playoffs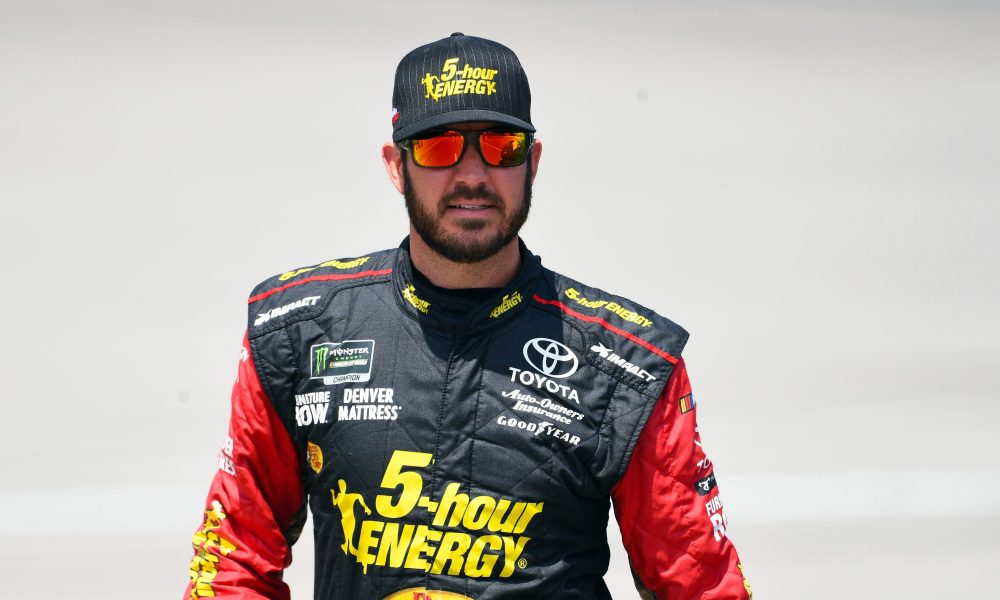 Martin Truex Jr. is in the midst of an impressive run in the NASCAR Cup Series. Truex Jr's last seven races have produced five third-place finishes and two second-place finishes, both of which were at Dover last weekend.
However, a victory still eludes him. The Joe Gibbs Racing driver hopes that the victory will come at the right time as the playoffs are set to kick off soon enough.
Without the race win, Martin Truex Jr's name has not been taken in the same light as that of Kevin Harvick or Denny Hamlin. But Truex warns all his competitors to forget him at their own peril.
"I think the results speak for themselves. For us, I think if they forget about us, that's fine, because we're right there. We're ready to pounce. Again, we're close," Truex Jr. said in a recent interview.
"We obviously haven't won as many races as I think we should have, but we're ready. And hopefully, the momentum will swing our direction and they'll forget about us and we'll go beat them all," he added.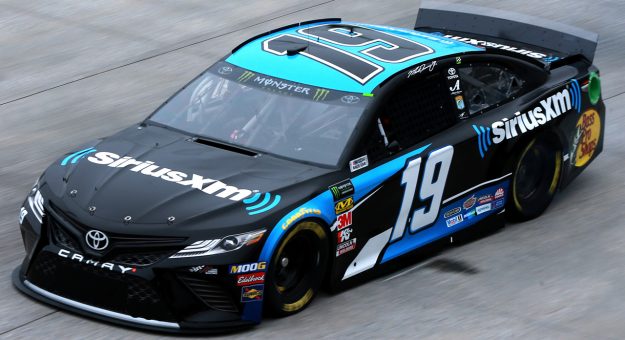 Martin Truex Jr. aims to convert top-three into victory
Despite having a single win this season, Truex's recent run of form makes him a serious contender for the championship. "Definitely been good to run right out front, be running top 3. That's where you need to be running to make your way through the playoffs. Obviously, wish we could have won a few more," Truex said of his form.
He admitted that he would have liked to have more playoff points going into the business end of the season. However, Truex believes that will not deter him.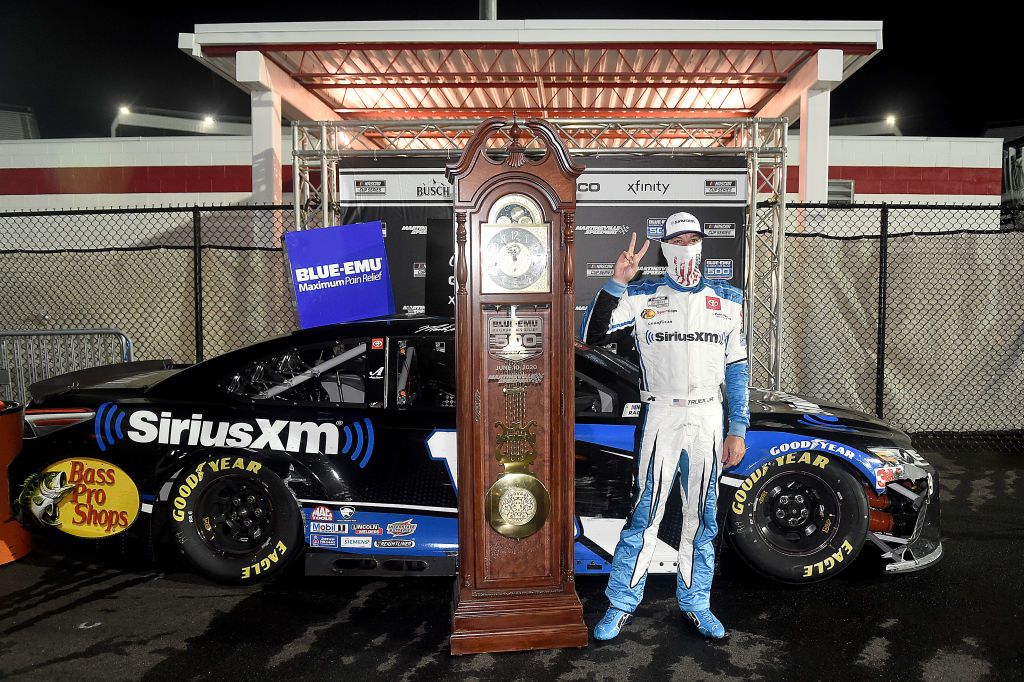 Bonus points situation before playoffs
"Our bonus point situation is not the greatest, and that's something that we've really been working hard on trying to get some more here lately. Just seems like we're always just right there, second or third," he said.
"I think we're strong enough as a team, we can overcome (the lack of playoff points). We can definitely make the final four with the way we're running," the 40-year-old added.
Truex's only race win this season came at the Martinsville Speedway in June. He has ten Top-5 finishes in 2020. Truex previously won the Cup Series Championship in 2017.
ALSO READ- Martin Truex Jr Was Surprised on 'How Long He Could Hold Off Denny Hamlin' in a Loose Car at Dover