Martin Truex Jr Reveals How He Aims to Regain His Form in the 2021 NASCAR Cup Season
Published 02/08/2021, 9:30 AM EST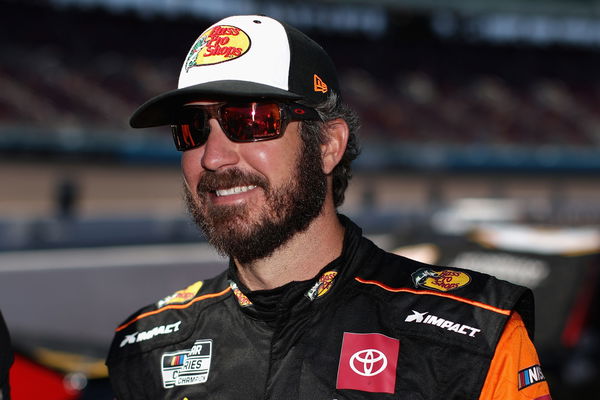 The 2020 NASCAR Cup Series season seemed like a bundle of missed opportunities for Martin Truex Jr. Despite getting into some great positions during races, he secured just the solitary win at Martinsville during the regular season.
With the reset button hit ahead of 2021, all drivers would want to put behind last year's results and start off strong. The Joe Gibbs Racing driver highlighted how he plans to bounce back in the new campaign.
Truex Jr said, "You know as a whole we were down a little bit on speed. Maybe some guys really stepped it up last year and found some things, I think."
ADVERTISEMENT
Article continues below this ad
Had potential to win a lot of Cup Series races in 2020, says Martin Truex Jr
"At the same time, had a lot of strong runs, obviously one race, which is not what we were looking to do. But a lot of seconds and thirds, and a lot of races where we had potential to win, and just little mistakes here and there."
True to his statements, the JGR No.19 finished runner-up in quite a few races last season. With more horsepower endurance and speed, those finishes could well convert into wins this time around.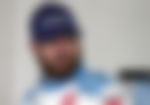 He continued, "Just looking at that, like always, just trying to find more speed. Minimize those mistakes that we did make here and there. Obviously this year, with the schedule change, it's going to be quite a bit different there."
Truex Jr would want to make a statement of intent with a good finish in the Daytona 500
ADVERTISEMENT
Article continues below this ad
"It's really the same, we are always looking to be faster and better. We are certainly looking for more speed," he concluded.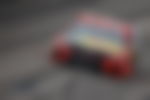 Much like his teammate Kyle Busch, Truex Jr also does not have a Daytona 500 win to his name. Although the 2017 Cup champion has been impressive elsewhere, this is one race he would want to create an impact, with a top-five finish at the very least.
ADVERTISEMENT
Article continues below this ad
So, although he might not start off as one of the title contenders, Truex Jr is an experienced campaigner capable of raking in results. With a solid run in the initial races, he will look to regain the form and momentum he has been known for in the past.
MORE – "We're Not at Our Peak" – Chase Elliott on Defending His 2020 Crown