"Massive Challenge" – Chase Elliott Opens Up on Returning to Pensacola For The Snowball Derby
Published 12/03/2020, 11:15 AM EST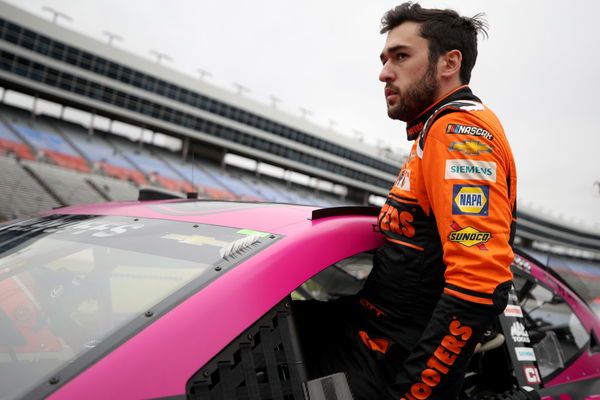 ---
---
The talk of the town in the NASCAR community right now is most certainly Chase Elliott. Fresh off a fantastic 2020 season which ended with a Cup Series title win, racing is something the Dawsonville native still wants to do.
ADVERTISEMENT
Article continues below this ad
Elliott will, as has been known for some time now, will race in the prestigious 53rd Annual Snowball Derby. Although he has not taken part in the event in the past few years, he is certainly looking forward to it this time around.
Ahead of the 300-laps race on Sunday, Elliott revealed what makes the event special. And how the area of Pensacola is quite special to him, from all the years he spent racing at the short tracks.
ADVERTISEMENT
Article continues below this ad
Chase Elliott thinks it is important to support short-track racing
Speaking in a brief interview, Elliott stated, "It's amazing at what a big event the Derby has become. It's important to support short-track racing in places like Pensacola. Getting to know the crowd growing up there and the crowd getting to know me, it makes it special to not only win but to return as often as I can."
Elliott is no stranger to the shiny trophies of the Snowball Derby, having won it on two occasions previously. While the first one came in 2011 when he was still a teenager, he won it again in 2015 whilst also competing in the Xfinity Series.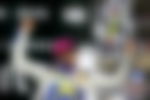 The Hendrick Motorsports No.9 continued and said, "Five Flags is, obviously, a special place to me. All the racing we did around the Gulf Coast, Pensacola was the heart and soul of where I spent my time Late Model racing. I have a special connection with that area."
ADVERTISEMENT
Article continues below this ad
Elliott believes the Snowball Derby will be a "massive challenge"
"This is a massive challenge. I haven't raced one of those cars (SLMs) in five years. We certainly haven't been going to the track and going through the motions of picking out tires and running races." concluded Elliott.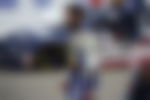 Many racing legends in the past have participated and won the Snowball Derby. And Elliott, with the Cup Series win already under his belt, will want to close out 2020 with yet another accolade.
ADVERTISEMENT
Article continues below this ad