"Massive Joke" – Sour Reactions From NASCAR Fans to Kyle Larson's Ranking in Prominent Top 50 Drivers List
Published 12/17/2021, 4:33 AM EST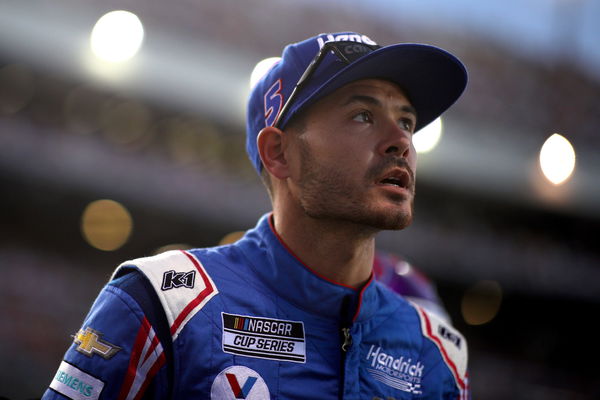 ---
---
One of the world's biggest motorsports publications, Autosport, recently released its list of the Top 50 drivers of 2021. Autosport ranked drivers across all forms and leagues of motorsports in the world. And naturally, fans didn't agree with the opinions of the experts; particularly with the ranking of NASCAR champion, Kyle Larson.
ADVERTISEMENT
Article continues below this ad
The criticism of Larson's ranking wasn't that he was ranked eighth, but that he finished below drivers like Charles Leclerc and Carlos Sainz.
Neither driver was a championship contender in F1 at any given point and both of them didn't win a single race in 2021. And Larson, who won the championship, broke several records with 10 wins in the season.
ADVERTISEMENT
Article continues below this ad
Many fans considered this list as biased and some even called it a joke.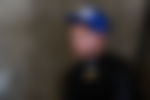 What did the fans say to Kyle Larson finishing below the Ferrari duo?
One fan on Twitter wrote, "That list is bonkers they really put leclerc and sainz ahead of Larson coke to think of it the top 3 should be Larson because of how much winning he did in different cars, Verstappen then hamilton."
Another wrote, "This ranking is a massive joke."
And one even went as far as to say that, "Autosport lost any credibility they had with that list."
But the outrage continued on Reddit as well. One person commented how there's a bias for open-wheel racing.
It read, "There's clearly open-wheel bias on this list, but beyond that even their open-wheel rankings suck."
Another wrote, "This list is about as dumb as it gets. The F1 champion is behind the guy who finished 2nd to him and they have F1 drivers ahead of Larson who didn't even win a single race. What a joke."
One fan really put a comprehensive evaluation of the Larson-Sainz-Leclerc discourse.
ADVERTISEMENT
Article continues below this ad
"Just a couple things from F1…Hamilton over Verstappen? Leclerc over Sainz? Also, regarding NASCAR, how can Truex make it but Hamlin not? It's like the author had a quota of 2 NASCAR drivers and just looked at the championship standings."
Understandably, Kyle Larson's fans are disappointed with his position on the list.
ADVERTISEMENT
Article continues below this ad
But it's just a list, and what's important is that nothing can take away from Larson's success in 2021. Neither the praise nor the criticism.
Enjoyed reading this article? Download our exclusive app to get 24x7 coverage, latest memes and social media banter. Click here to download.