Matt Tifft Opens up on Overcoming a Major Setback and Becoming the Youngest NASCAR Cup Team Owner
Published 12/14/2020, 7:45 AM EST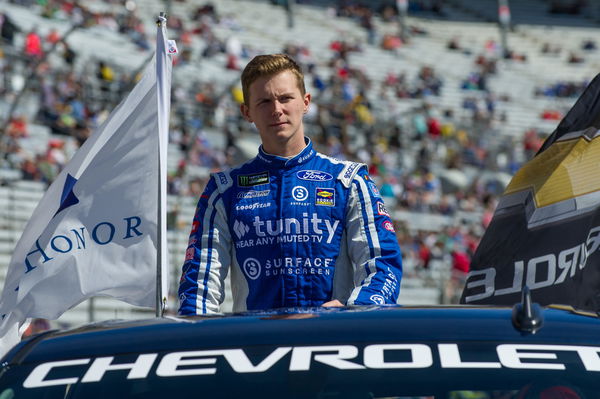 ---
---
At 23 years old, it is not often that a sportsperson is forced to rethink his/her entire career going forward. However, the newest NASCAR Cup Series owner, Matt Tifft was in a real dilemma in 2019 after he suffered a seizure on the morning of the race at Martinsville Speedway.
ADVERTISEMENT
Article continues below this ad
What started off as an absence for that race, extended further, and Tifft is still not cleared to race. While it was quite challenging for him to deal with the situation, Tifft stayed connected to his passion for the sport.
He explored options as he wanted to stay in NASCAR in some way or another. "I explored all kinds of avenues. Whether that was being involved from a PR standpoint or sponsor standpoint. I looked at some driver coaching stuff, I couldn't drive, so when you spend your entire life being a driver, it's pretty hard," Tifft said of the situation.
ADVERTISEMENT
Article continues below this ad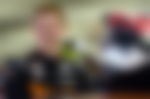 How Matt Tifft dealt with the sudden blow
Tifft gradually realized that making his return as a racer was going to be difficult. It was quite challenging for him to digest that news, as he worked so hard to become a Cup driver.
"When you're 23-years-old, you're not thinking in your head, 'Okay, this is it. I'm going to retire after this year," he added.
"I went through several months in there. Where first, I was dealing with the health problems. And second, a dark space because I worked my entire life to get (to the Cup Series) and all of a sudden, that was gone," he expressed.
As he worked to get better, Tifft soon found the perfect opportunity to stay in the NASCAR Cup Series. Earlier this year, Go Fas Racing decided to sell its charter. That gave Tifft and NASCAR driver/team-owner BJ McLeod a chance to field their own team.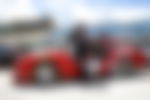 Tifft is solely focused on NASCAR ownership
They thus established Live Fast Motorsports as co-owners and announced McLeod as the driver. While Tifft hopes to be fit to make a comeback as a driver someday, he is highly focused on his new job.
ADVERTISEMENT
Article continues below this ad
"Right now, my entire focus is on the race team. And hopefully, there is someday where I step back in the seat of a race car and make that happen. But right now this (team) is in its infancy and I don't want to talk about getting in a race car. Because I honestly don't care about that right now," Tifft said further.
ADVERTISEMENT
Article continues below this ad
The new venture makes Tifft the youngest owner in the NASCAR Cup Series. Tifft, and everyone around him, would certainly hope to see him drive in NASCAR soon. However, the 24-year-old is excited to make the most of another huge opportunity.