Myatt Snider Explains Mindset During Tense Final Moments Before Maiden NASCAR Xfinity Series Win
Published 02/28/2021, 3:00 PM EST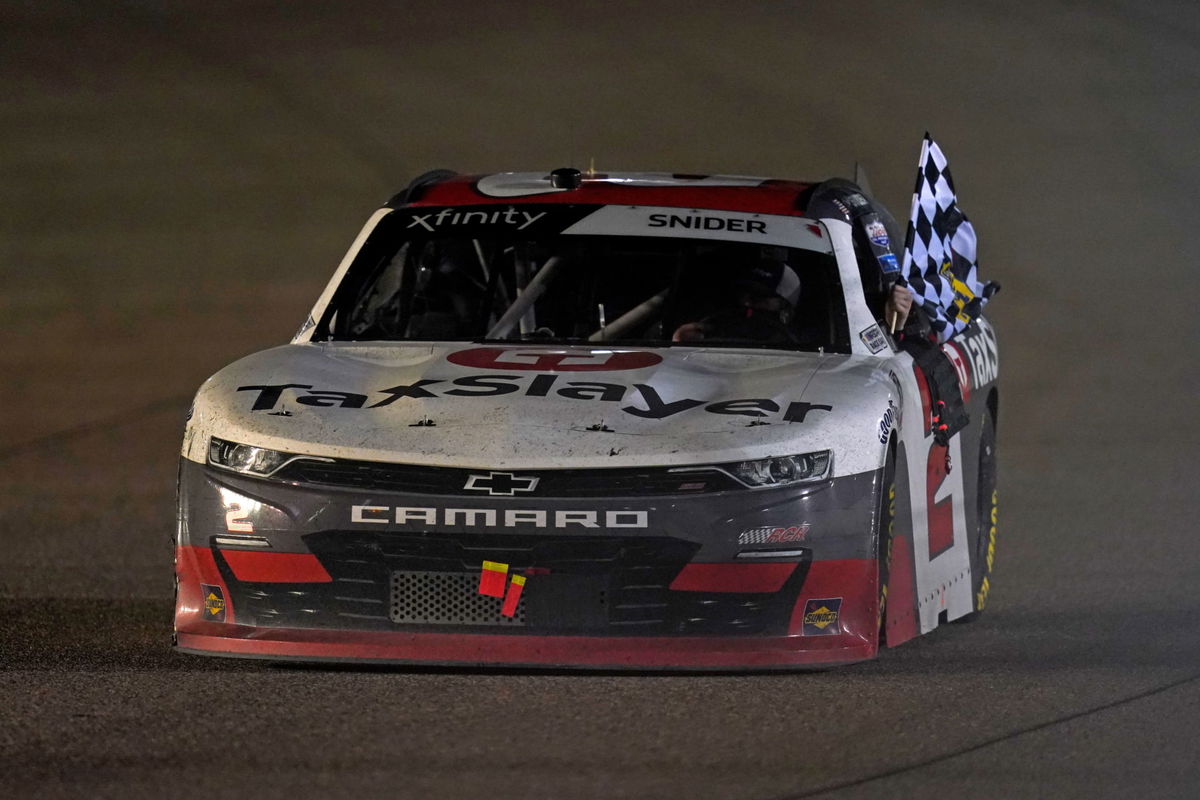 ---
---
On Saturday, Myatt Snider won the NASCAR Xfinity race at the Homestead-Miami Speedway. Admittedly, he sort of inherited it after Tyler Reddick got disqualified from the race. Nevertheless, he is still happy about taking his first race win in the Xfinity series.
ADVERTISEMENT
Article continues below this ad
After the race, Snider spoke about the final few laps and his emotions during that time. He
said
, "
I yelled 'Dammit' to myself after they said that Tyler was in front of me. But I knew that I had another chance to get after him. I knew that with him restarting the race, he had more of a chance to spin the wheels than I did."
As a result, Snider decided to opt for a more conservative approach. In other words, he decided to focus on his launches and it worked wonderfully for him.
ADVERTISEMENT
Article continues below this ad
What else did Myatt Snider say?
He confessed that he made a lot of mistakes last year and let it get to him. Luckily, Snider has been working around that particular issue. So, his primary goal is to have the same form or focus during every restart. Of course, he is not perfect, but he is slowly and steadily gaining a lot more confidence.
ADVERTISEMENT
Article continues below this ad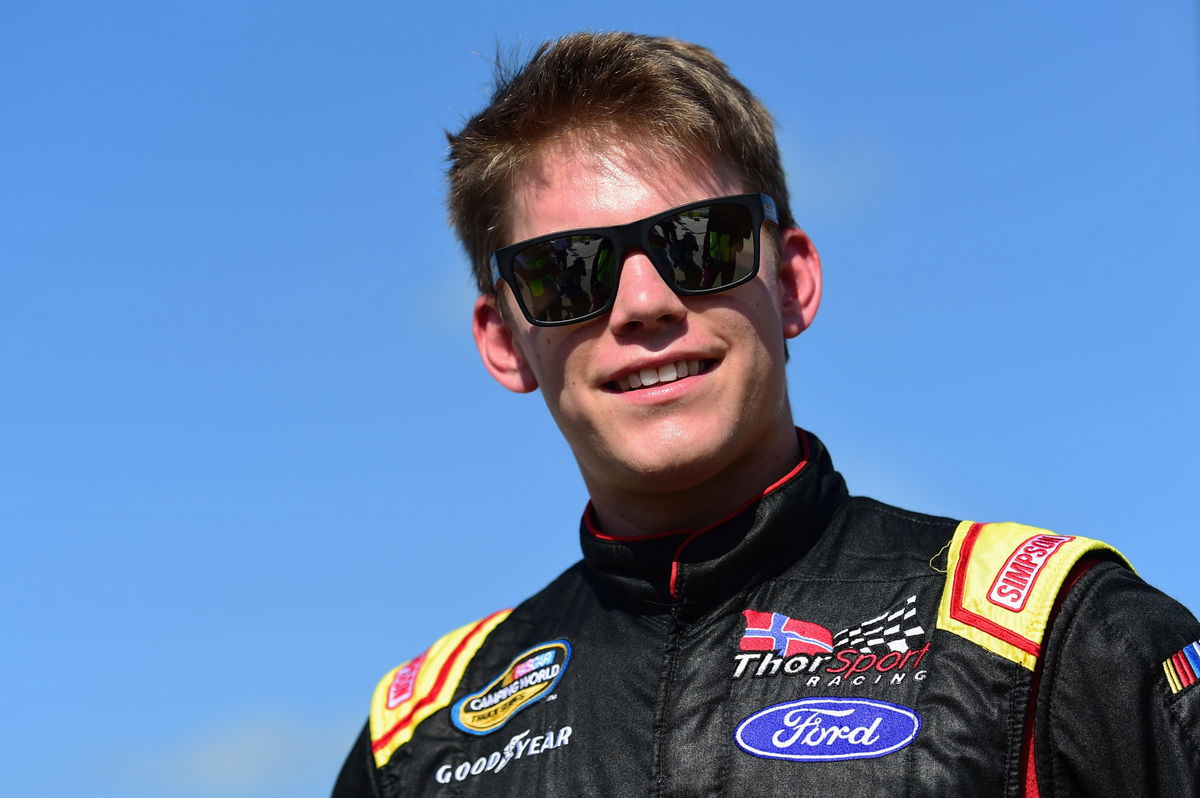 Needless to say, the Richard Childress Racing Xfinity will be proud of his achievement. To be perfectly honest, it was a tough race for the driver. However, this maiden will have instilled a lot of confidence in him and he will hope to keep up the momentum. It is also worth noting that the Myatt Snider triumph means that the Xfinity Series has its third different winner in three races.
He joins the likes Austin Cindric and fellow-first-time winner, Ty Gibbs. However, he is aware that getting a repeat will not be an easy feat, as the Xfinity grid has proven to be unpredictable. Snider will also be thrilled that he is lying 2nd in the Xfinity Series championship behind reigning champion Austin Cindric. Of course, there are plenty of races left on the calendar so that Snider can keep up or overtake.
ADVERTISEMENT
Article continues below this ad
More from EssentiallySports on Homestead–Miami Speedway