NASCAR Chief Operating Officer Steve O'Donnell Opens Up on the Sport Going Global
Published 06/19/2022, 1:12 PM EDT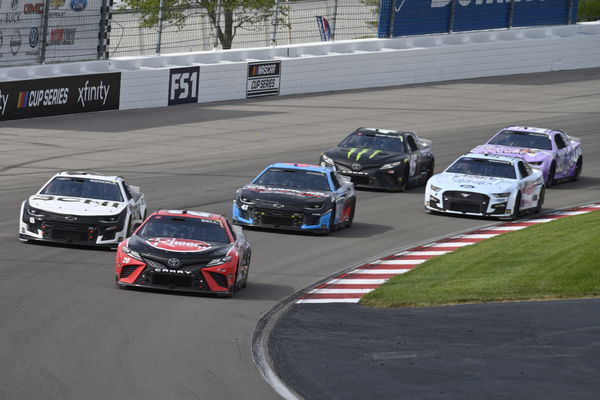 In a recent interview, NASCAR Chief Operating Officer Steve O'Donnell spoke about the direction that the sport is taking. He talked about the possibility of going international and how Daniel Suarez's win is a boost for that. It is worth mentioning that NASCAR does have a global presence, like the Whelen Euro Series and other racing series.
⚡️#NASCAR's Steve O'Donnell told #TMDNASCAR what's most important in the sanctioning body's pursuit of electrification at some level of stock car racing.

💭"That is probably the number 1 thing for us as well, is the experience around the racecar, the noise factor…" pic.twitter.com/WZanPDOrN2

— SiriusXM NASCAR Radio (Ch. 90) (@SiriusXMNASCAR) June 16, 2022
ADVERTISEMENT
Article continues below this ad
O'Donnell said, "I think you've got to be everywhere. You've seen us become more and more international. Daniel [Suarez] winning certainly helps that. We've got a series in Mexico, we've got a smaller series in Europe, Canada as well is an important market. Anywhere we can go to help grow the brand and grow the sport and expose it to new OEMs."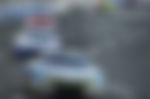 ADVERTISEMENT
Article continues below this ad
What lies ahead for the future of NASCAR?
At the end of the day, NASCAR's primary aim is to attract more manufacturers. The first step to this was the introduction of the Next Gen car earlier this year. The officials hope that the new cars would help coax a couple of new manufacturers to liven up the competition. Of course, there are still a few issues to work out as the drivers continue to adjust to the car and the new regulations. Fortunately, it appears that the Next Gen cars will be on the grid for a long time. So, it provides plenty of opportunities to iron out potential issues that could crop up.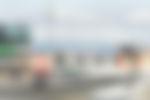 As mentioned before, O'Donnell sees Daniel Suarez's maiden Cup win as a win for the stock car series. This is because it will hopefully inspire Suarez's compatriot racers to work hard. On a similar note, it could provide a boost to the NASCAR racing series that are held outside America. The biggest examples of this are the NASCAR Whelen Euro Series, the NASCAR Mexico, and NASCAR Pinty's Series in Canada.
ADVERTISEMENT
Article continues below this ad
WATCH STORY: Dale Earnhardt Jr. Divides Fans During Super Bowl Pregame Show With Athletic Feat That Impresses Some While Others Call It Fake