NASCAR Community Including Kevin Harvick's Crew Chief Mourns the Tragic Demise of Grammy Winner Naomi Judd
Published 05/01/2022, 4:36 PM EDT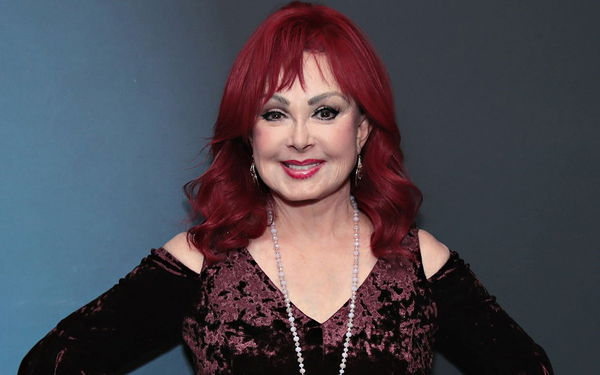 Earlier, tragedy struck the entertainment world as country music singer Naomi Judd passed away. Judd was one half of the music duo, The Judds, along with her daughter Wynonna. At the time of her death, she was 76 years old, and many fans were devastated by the news. There were also a few members of the NASCAR community who reacted to the news.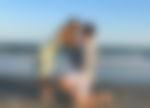 Among them was pit reporter Jamie Little, whose tribute was quite touching. Little had even met the mother-daughter duo during her first Indy 500. It was one of her biggest moments because she looked up to them when she was just a child. So it would have been very heart-breaking to learn that one of her childhood heroes had died.
ADVERTISEMENT
Article continues below this ad
I was an only child, raised by mom, and since I was 8 I looked up to The Judds, knew every word of every song. This moment during my first Indy 500 was the celebrity highlight of my career. 💔 pic.twitter.com/4y5p6pEG62

— Jamie Little (@JamieLittleTV) April 30, 2022
One cannot even begin to imagine what Naomi's family must be going through. They must have been devastated at the loss, as she had a massive impact on them.
Who else in the NASCAR community reacted to the tragic news?
ADVERTISEMENT
Article continues below this ad
Another person who was saddened at the news was Kevin Harvick's crew chief, Rodney Childers. He acknowledged the subject of mental health, which was the cause of Judd's passing. According to him, no one really knows what other people are going through, and mental health is an important issue.
ADVERTISEMENT
Article continues below this ad
Coming to the subject of NASCAR racing, the paddock is at the Dover International Speedway for this weekend's race. Harvick qualified in 11th place, the highest of all his teammates. His nearest partner is Chase Briscoe, who is all the way down in 23rd. Meanwhile, Aric Almirola, in his final season, starts 27th and Cole Custer rounds out the tail of the Top 30. Meanwhile, a delighted Chris Buescher, a fellow Ford driver, starts on pole for Roush Fenway Keselowski Racing. Teammate Brad Keselowski starts a bit further behind in 20th place.
WATCH THIS STORY: NASCAR Champion Kevin Harvick Reacts to UFC President Dana White's Gesture